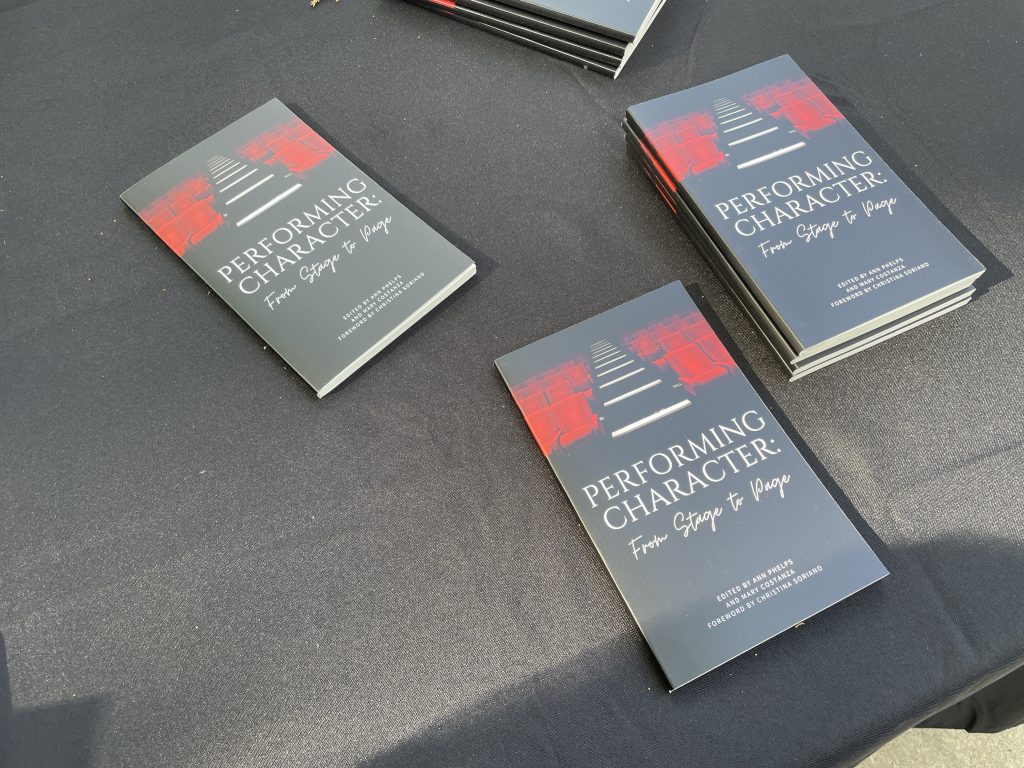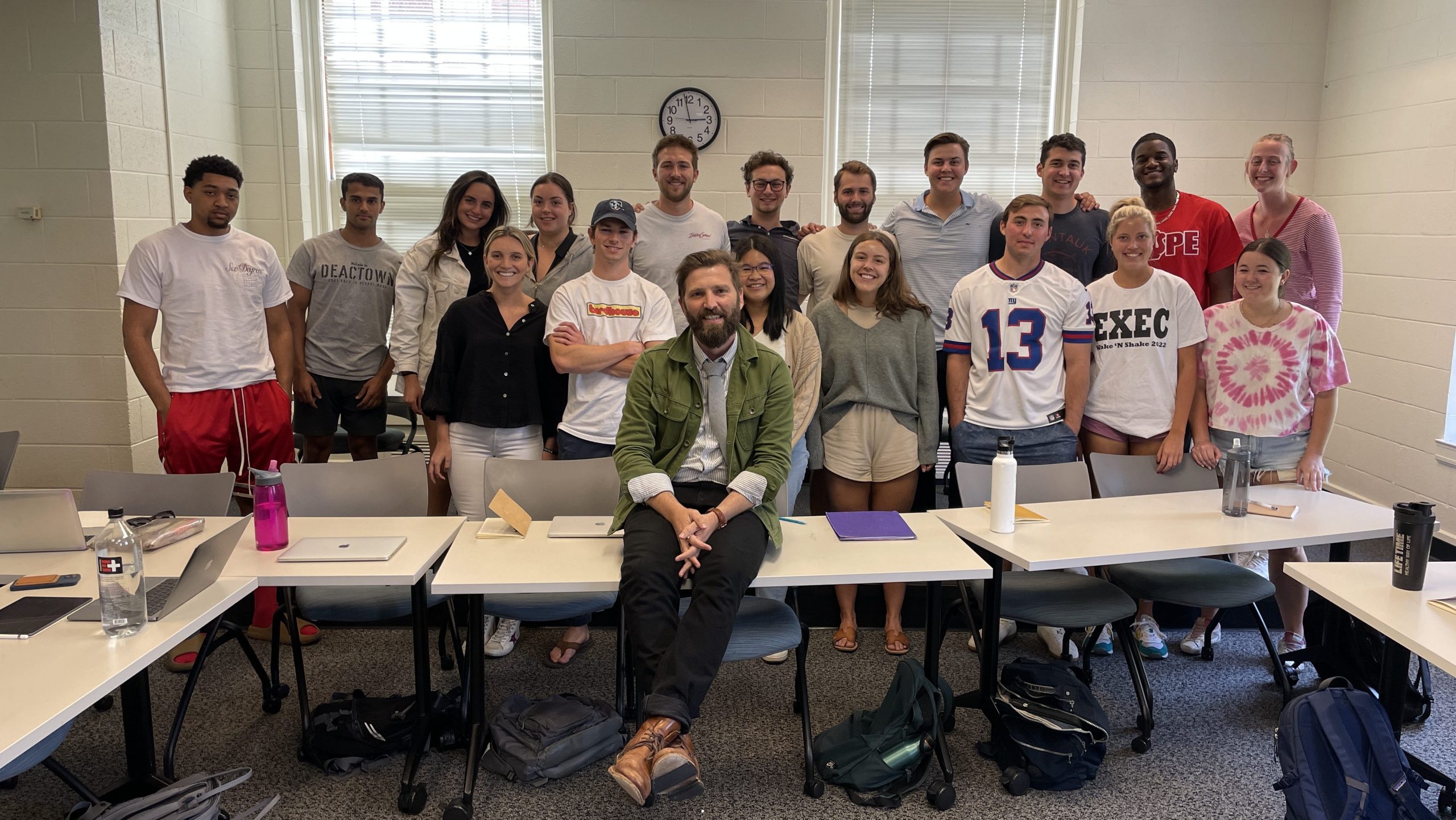 In a book of essays, student performers share their reflections about the arts during a time when the pandemic prevented them from performing.
Students use creative problem solving to develop bold initiatives that could be used to benefit the community.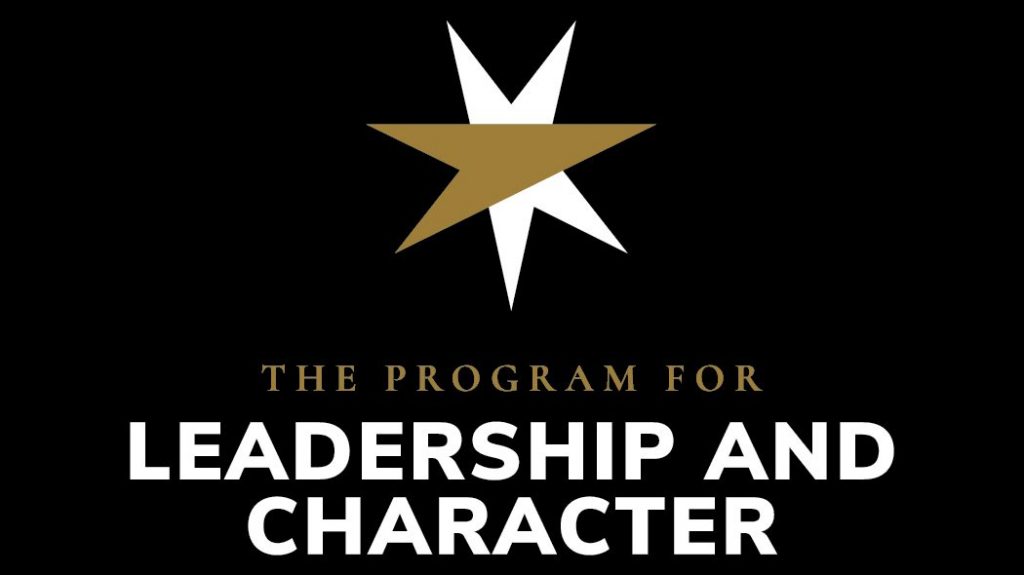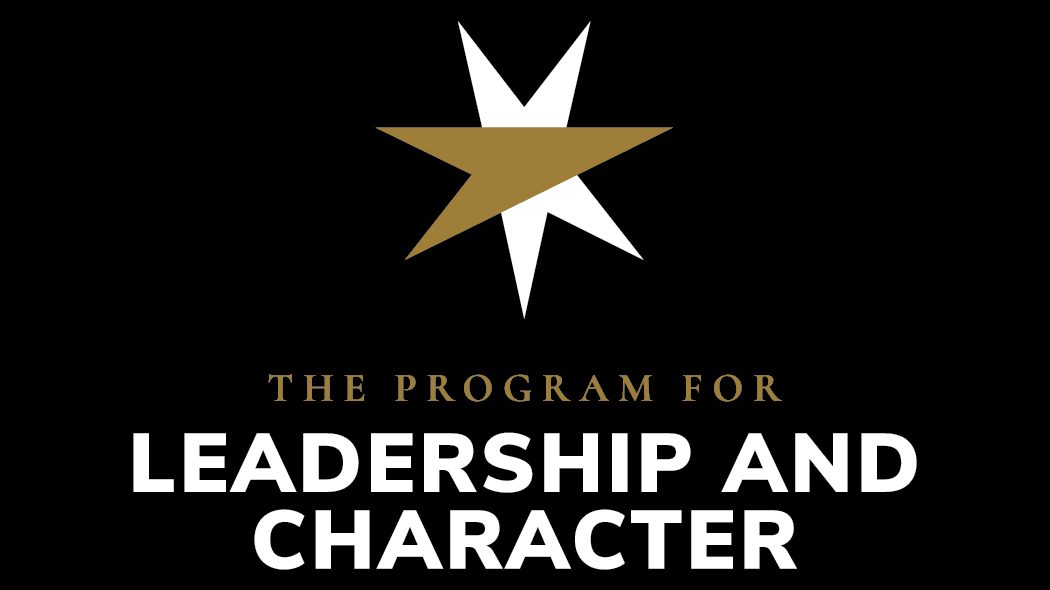 They're now taking their knowledge of leadership and character to other colleges and universities around the world.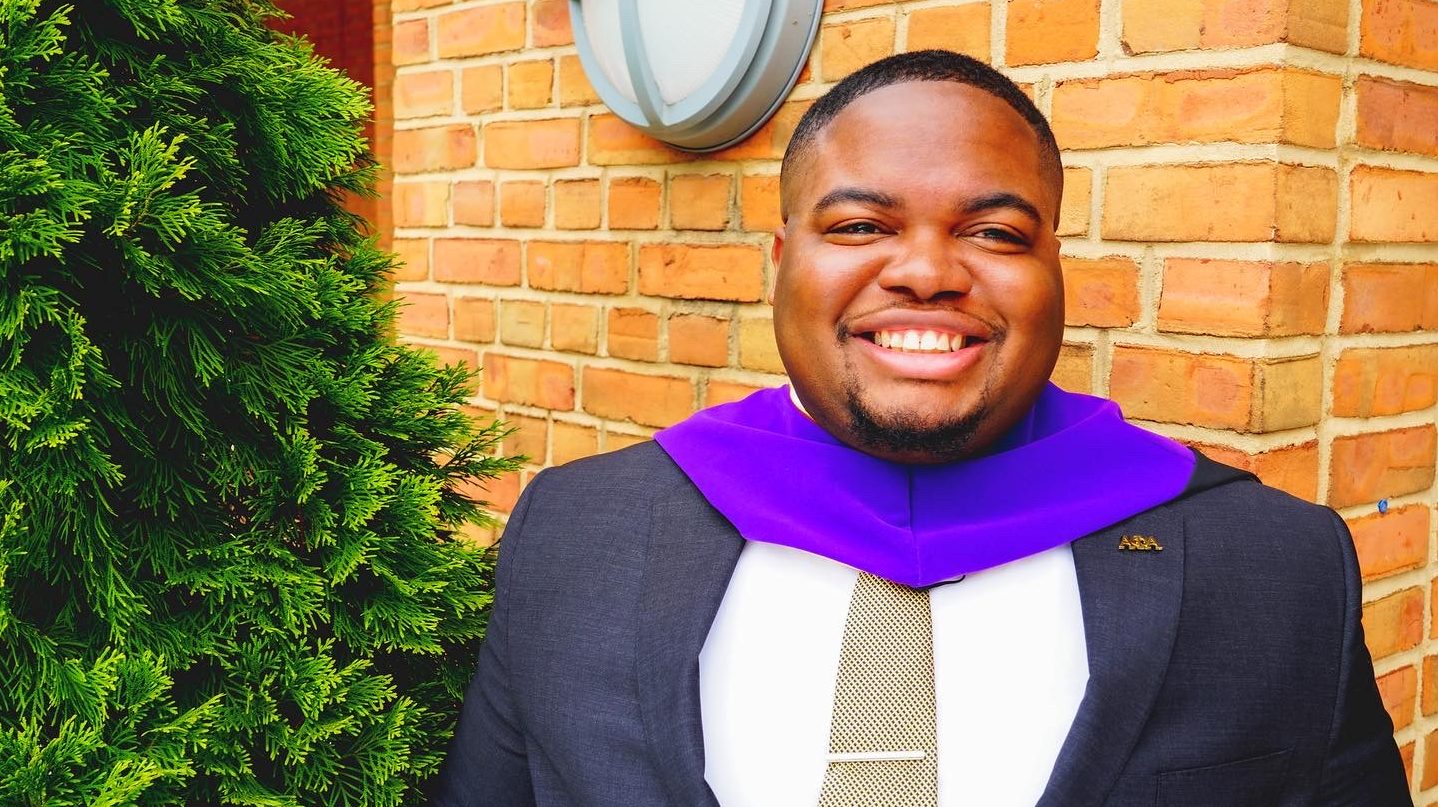 As an inaugural member of the Leadership and Character Law Scholars, Cedric James found out how practicing to be an ethical leader can add so much more to the practice of law.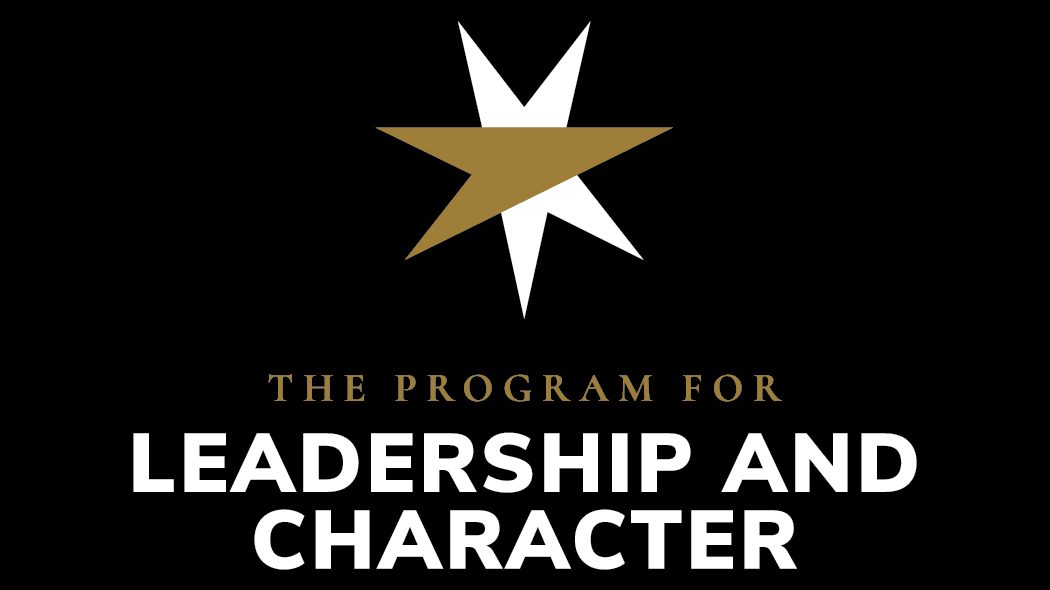 The positions were made possible by a generous grant from the Kern Family Foundation.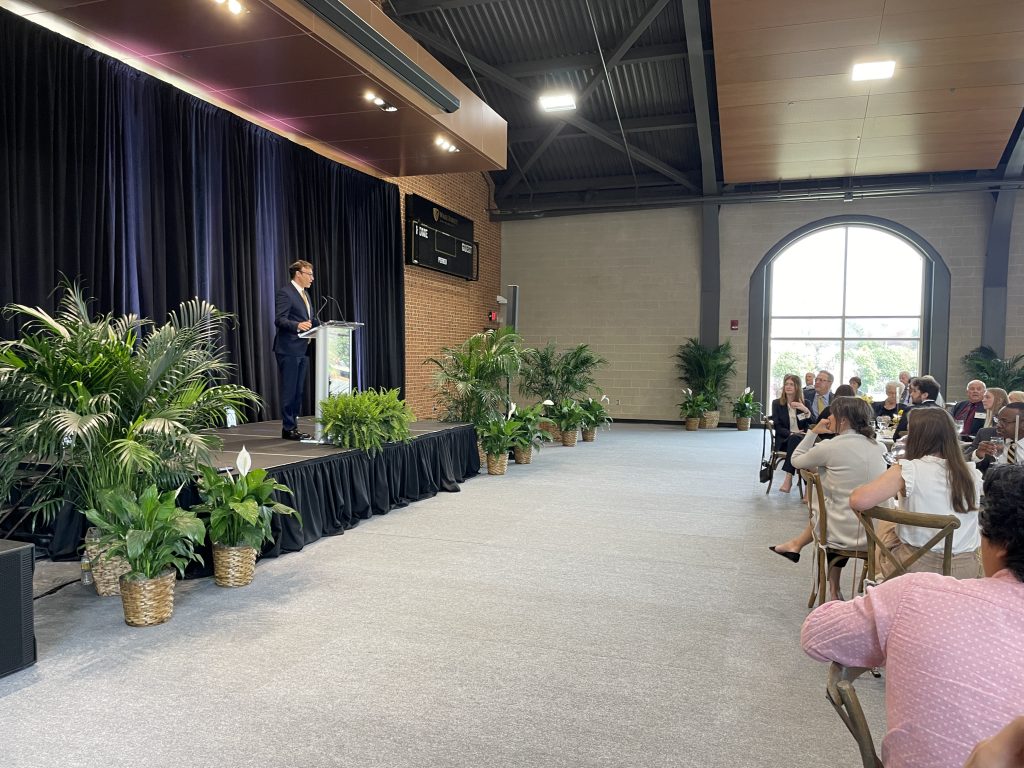 "I cannot offer a definitive interpretation—that task is up to all of us, collectively," Lamb said, "but I want to suggest there are at least five commitments—five purposes—that animate what Wake Forest is for."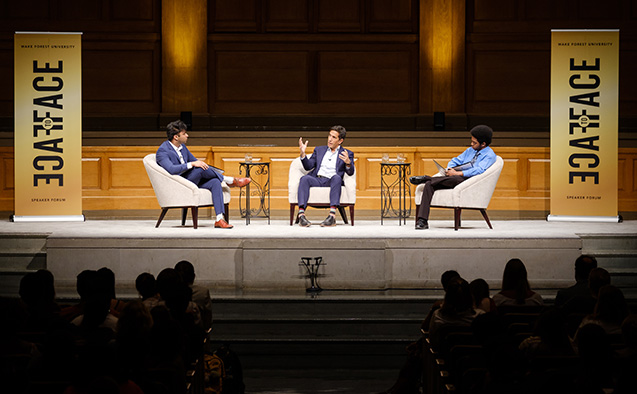 Austin Torain and Akshey Suresh asked questions about South Asian representations in media, work-life balance and how the U.S. might respond during the next pandemic.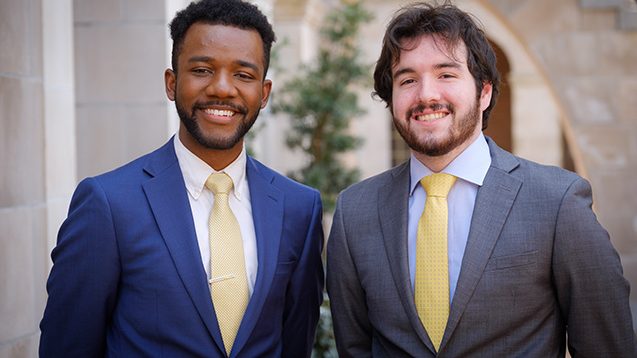 John Billos, a sophomore from Mt. Airy, was one of two Wake Forest students to win the national scholarship.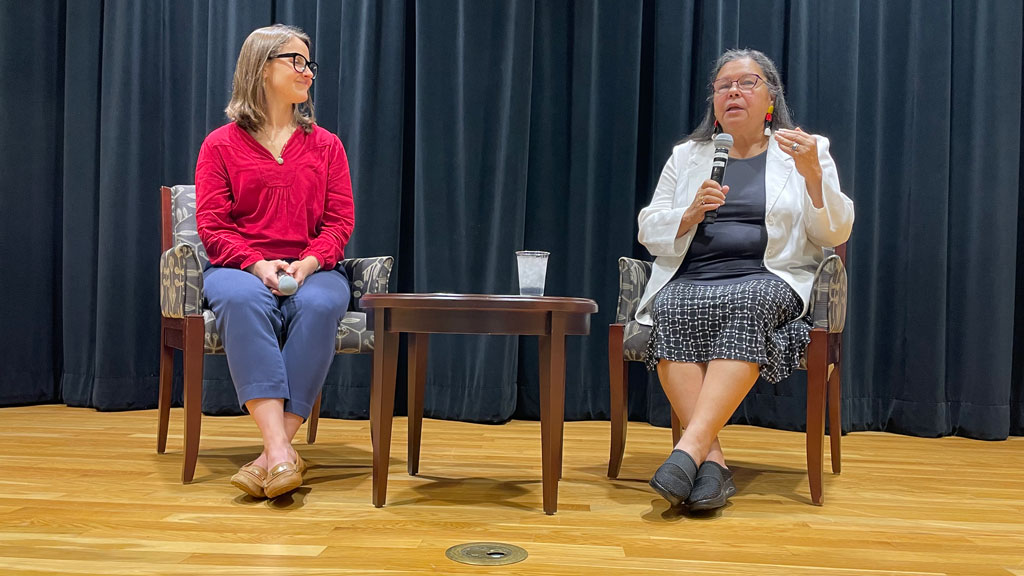 The Program and the Intercultural Center co-sponsored a series of speakers who showed how Indigenous communities have been integral to the important work of environmental justice.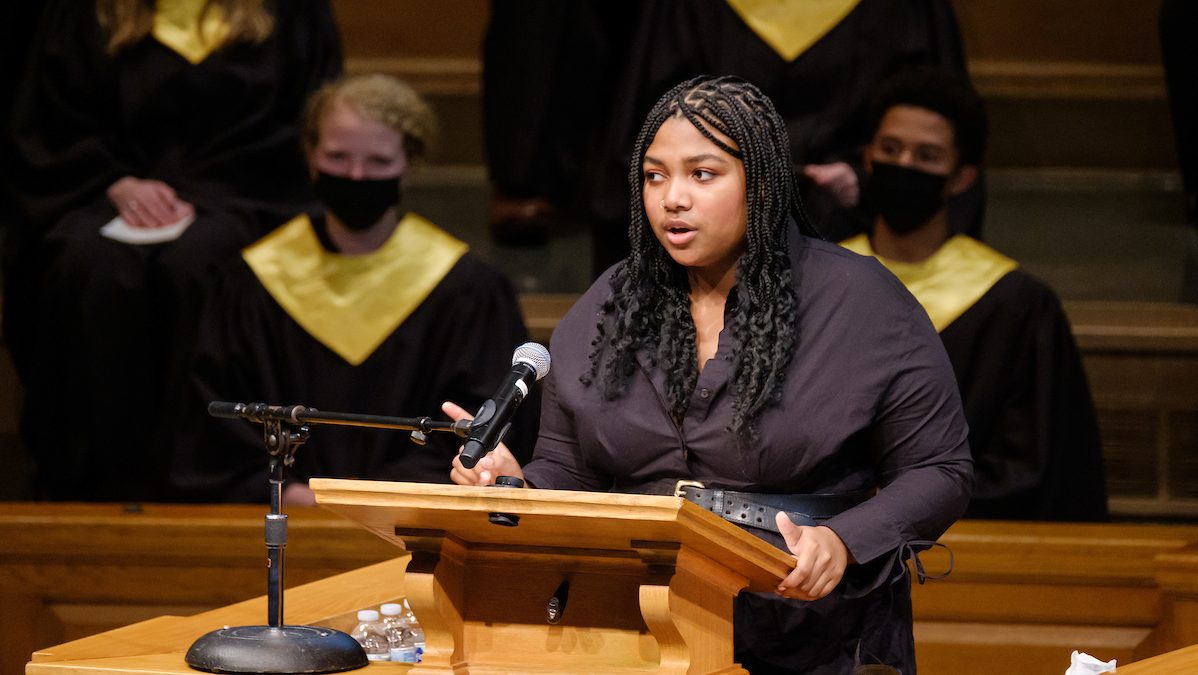 Ten faculty-nominated seniors took the stage for the 2022 Senior Colloquium, reflecting on lessons learned and challenges faced as Wake Forest students. Among them were six students affiliated with the Program, each with unique thoughts to share.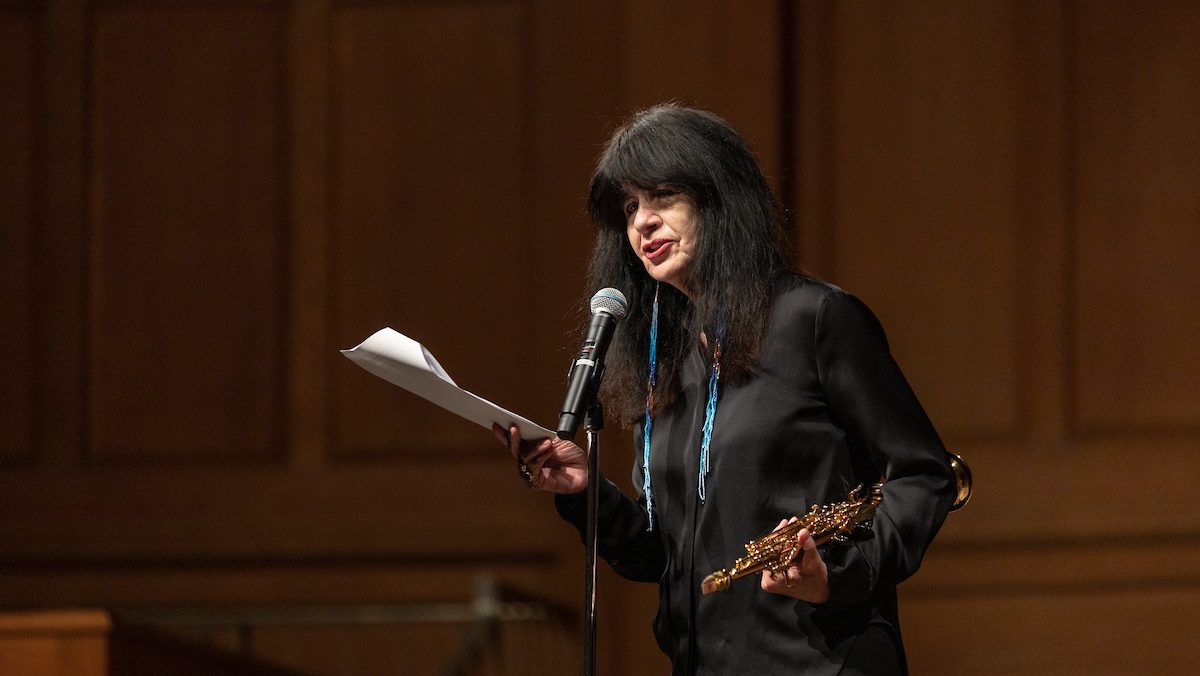 The Program for Leadership and Character was part of a group that sponsored her three-day visit to campus, culminating with a poetry reading at Wait Chapel.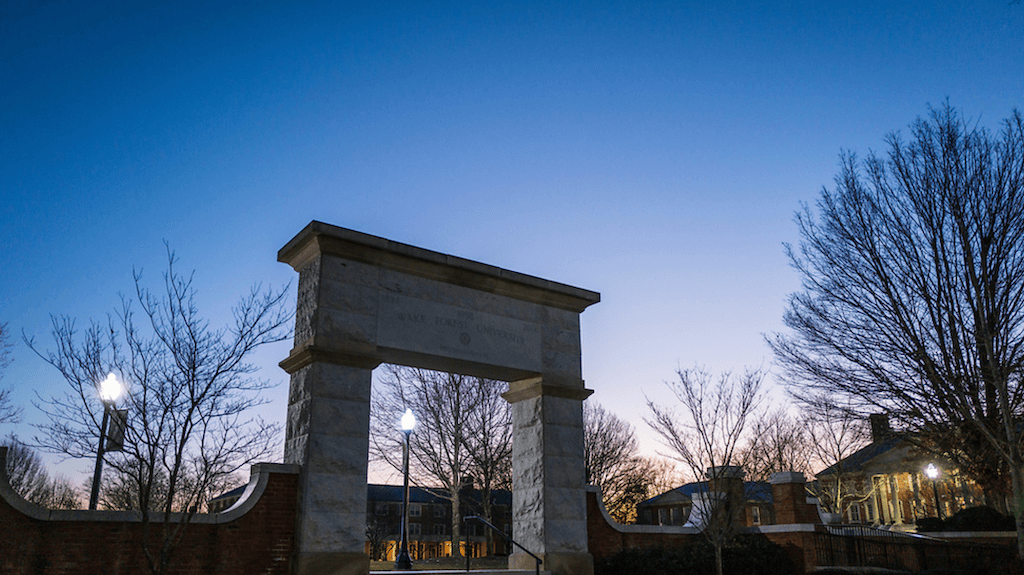 The grant will expand the Program's mission to equip future leaders in medicine, law, engineering and other professions to think in holistic ways about their values and work.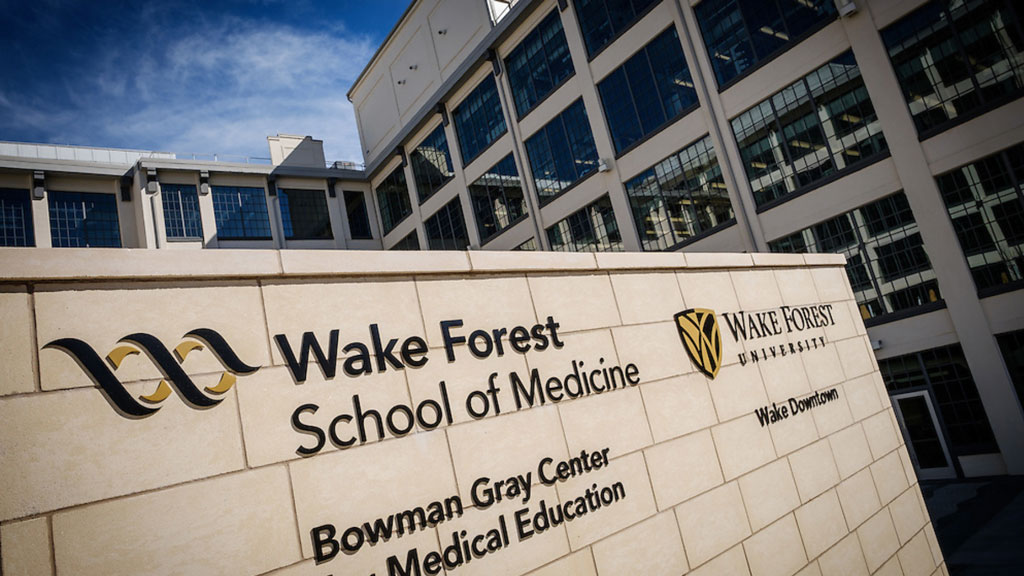 Dr. Marcia Wofford used some of the Program's seven strategies in her orientation for first-year students. Now, it's leading to bigger changes at the Wake Forest School of Medicine.