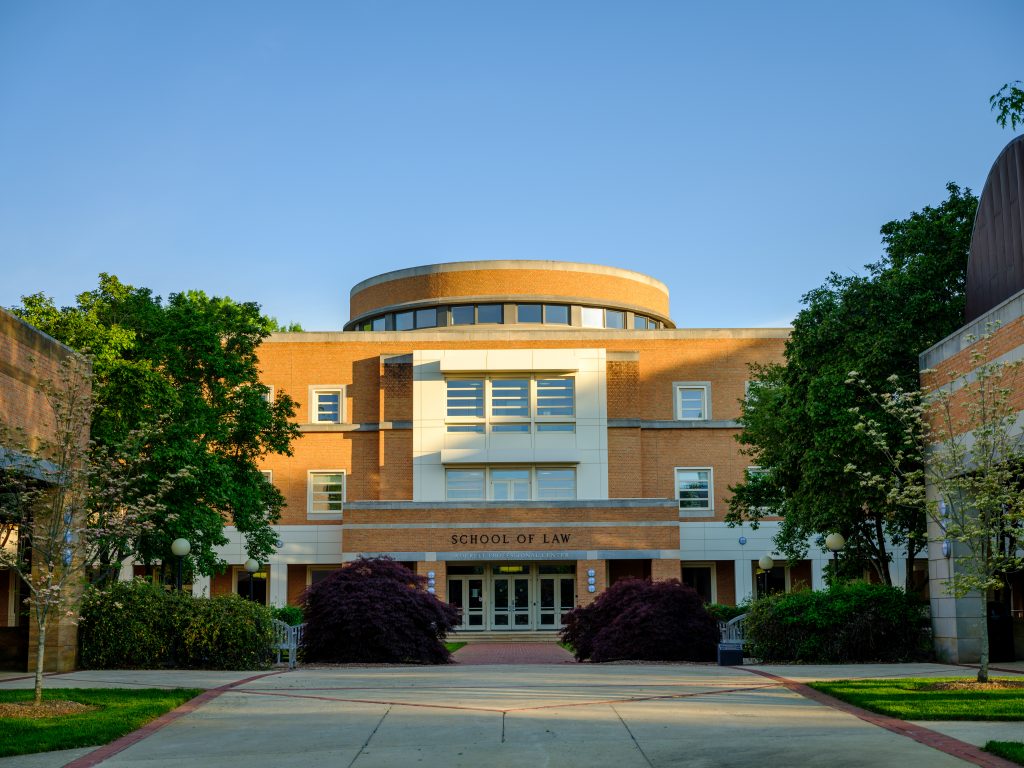 How can professional students learn from exemplars in their field? What does it mean to lead in your profession with character? How do the unique challenges of lawyers provide an opportunity for character reflection and growth?
The "Lawyers and Leaders" Series co-sponsored by the Program for Leadership and Character and the Wake Forest School of Law addressed these questions and more. On March 8 and 25, 2021 members of the Wake Forest community heard from Fatima Goss Graves and Brad Wilson via Zoom on their experiences practicing law and how they cultivated virtues of leadership and character throughout their careers.
Fatima Goss Graves is President and CEO of the National Women's Law Center and has devoted her career to serving women by advocating for income security, health justice, education access, and workplace equity. She also supervises the Center's Time's Up Legal Defense Fund to support those experiencing sexual misconduct in the workplace. Brad Wilson (JD '78) is the former president and CEO of the Blue Cross Blue Shield of North Carolina, former general counsel to the governor of North Carolina, and recipient of the Order of the Long Leaf Pine, North Carolina's highest civilian honor.
"We were honored that Fatima Goss Graves and Brad Wilson could join us during the Spring to talk about 'Lawyers as Leaders,'" Ron Wright, Professor and Associate Dean at Wake Forest School of Law, said.
"Mr. Wilson has succeeded as a leader in so many settings and was able to talk with us about the practices that lead to success across all those different places. Those practices included intense listening and a leader's ability to be candid about his or her own mistakes. Ms. Goss Graves remembered the mentors who recognized her leadership abilities before she saw them in herself. Affirming her colleagues' previously untapped abilities is now part of her own leadership agenda."
For more information on our work in the School of Law and other professional schools, click here.