The paper, which appears in the Journal of Character Education, uses research and case studies to show how virtue can be cultivated in university students.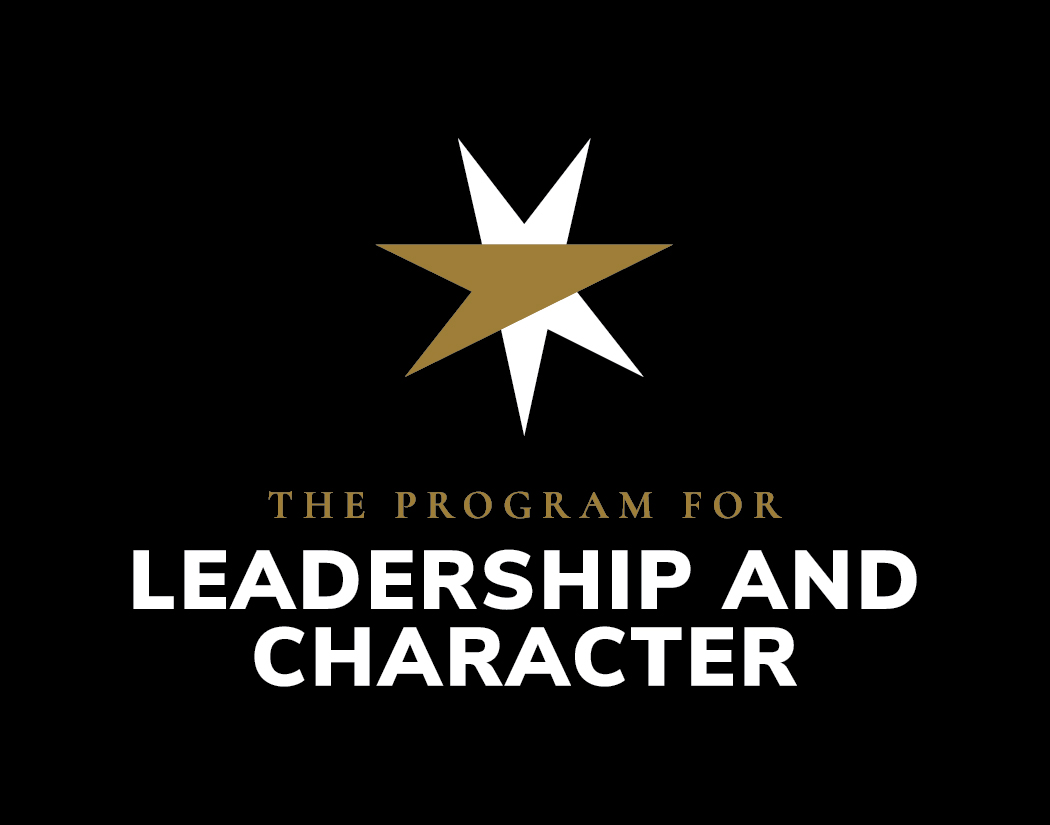 Character can be taught, but how?
A newly published paper co-authored by Michael Lamb lays out seven strategies to cultivate virtue and develop character. Lamb, the executive director of The Program for Leadership and Character at Wake Forest, collaborated with Jonathan Brant and Edward Brooks from the Oxford Character Project at the University of Oxford to share practical strategies for developing character based on cutting-edge research in philosophy, psychology, and education.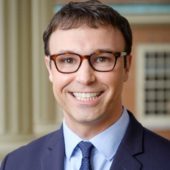 "So much excellent work has been done over the last two decades to study character," Lamb says. "Our article seeks to synthesize this work across various fields and present practical strategies that can aid educators who want to cultivate virtue in their students."
Habituation through practice
Reflection on personal experience
Engagement with virtuous exemplars
Dialogue that increases virtue literacy
Awareness of situational variables
Moral reminders
Friendships of mutual accountability
Lamb, Brant, and Brooks established the promise of these strategies through their practical work with graduate students at the University of Oxford. Their article presents a case study of the Oxford Global Leadership Initiative to highlight examples of how each strategy can be used in an educational context. While they focus on graduate and professional students, the same strategies can be used for undergraduate students, too.
These strategies inform Lamb's award-winning course "Commencing Character: How Should We Live?" for first-year students at Wake Forest. They also form the backbone of the Program's outreach, research, programming, and course development for faculty interested in leadership and character across the university.
Lamb, Brant, and Brooks have presented on the seven strategies at a number of conferences, schools, and universities, and the strategies have been cited as a relevant resource for character educators in both the United States and United Kingdom.
"The seven strategies have provided a very useful framework for how we approach character education at both Oxford and Wake Forest," said Lamb. "Our hope is that they may also be useful for others who wish to educate leaders and citizens of character."
The paper appears in the Journal of Character Education. An adapted version will appear in an edited volume, "Cultivating Virtue in the University," co-edited by Brant, Brooks, and Lamb, which is forthcoming with Oxford University Press.
For more information, contact Michael Lamb or communications director Jeremy Markovich.