In 2020, dozens of faculty members were trained to change the way they taught and received grant money to implement those changes. Here's the impact it made, and continues to make, across Wake Forest.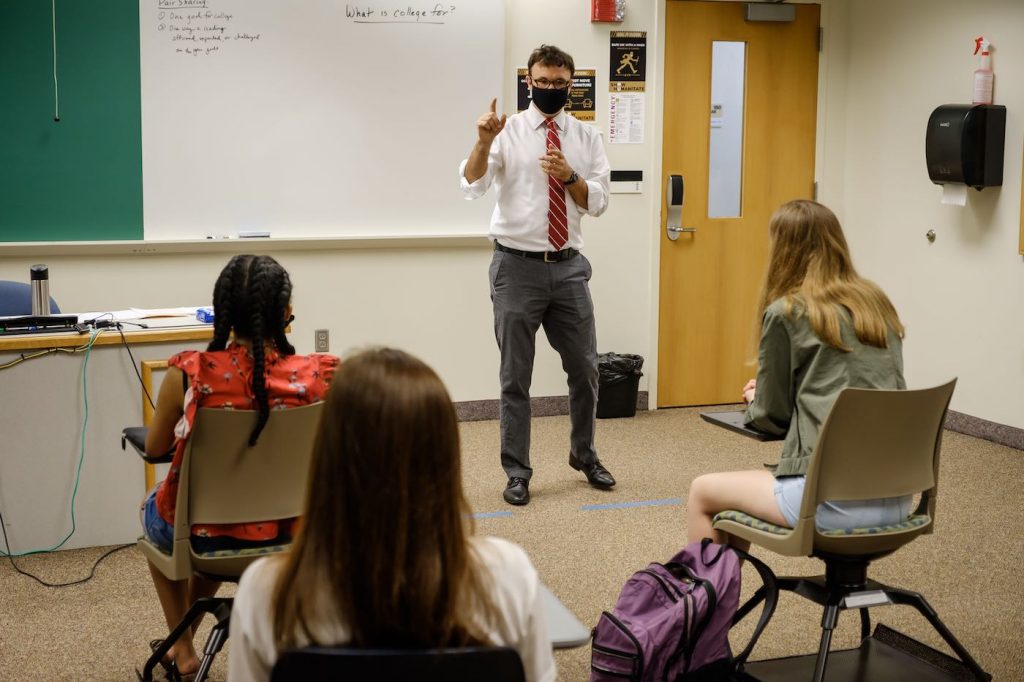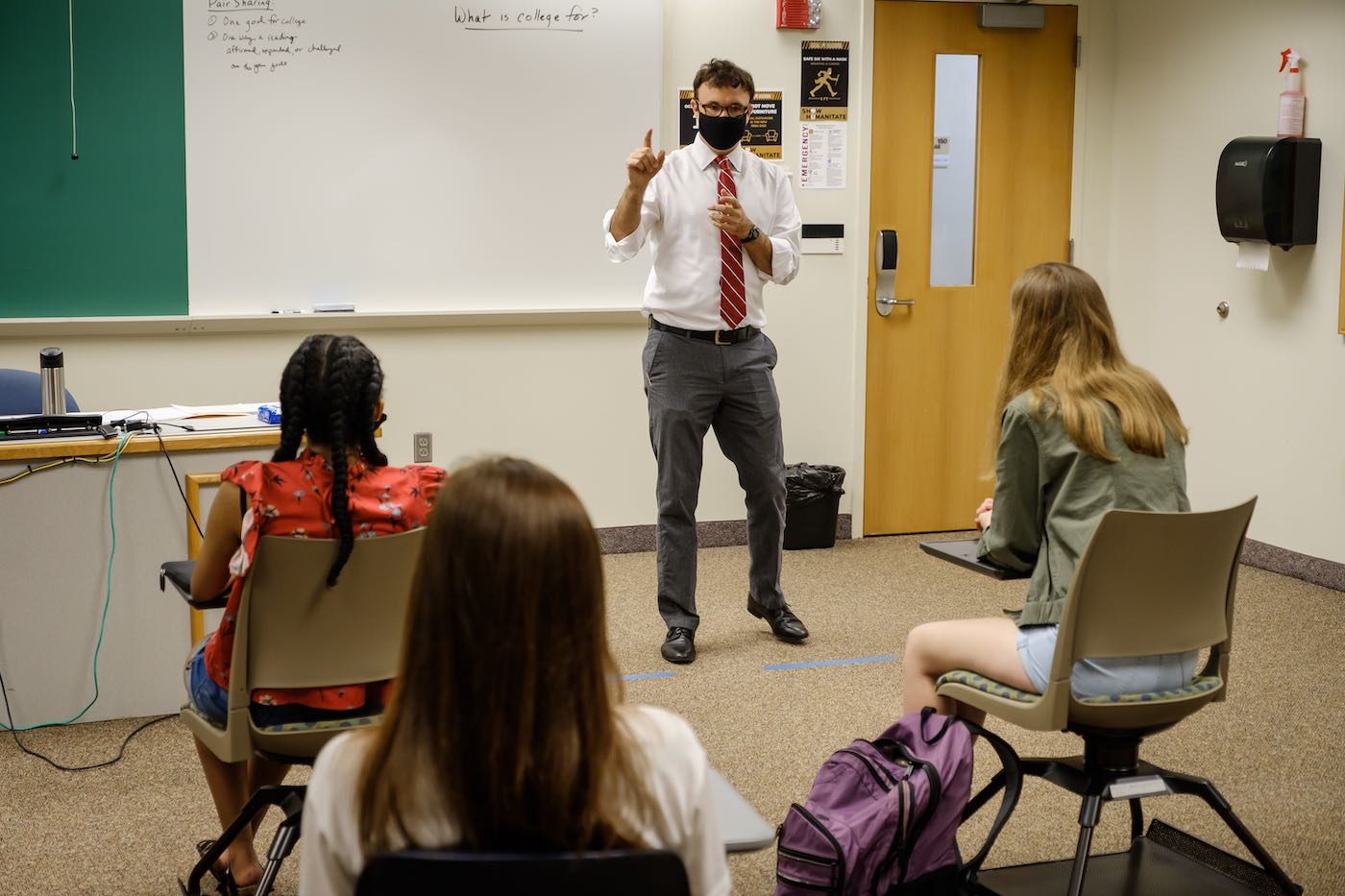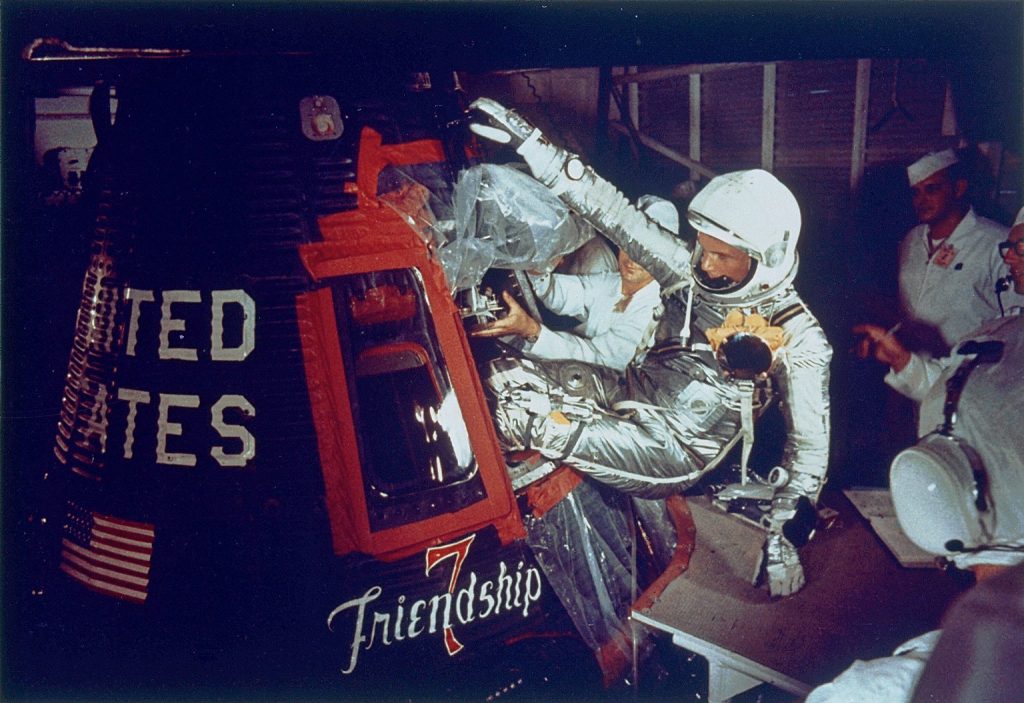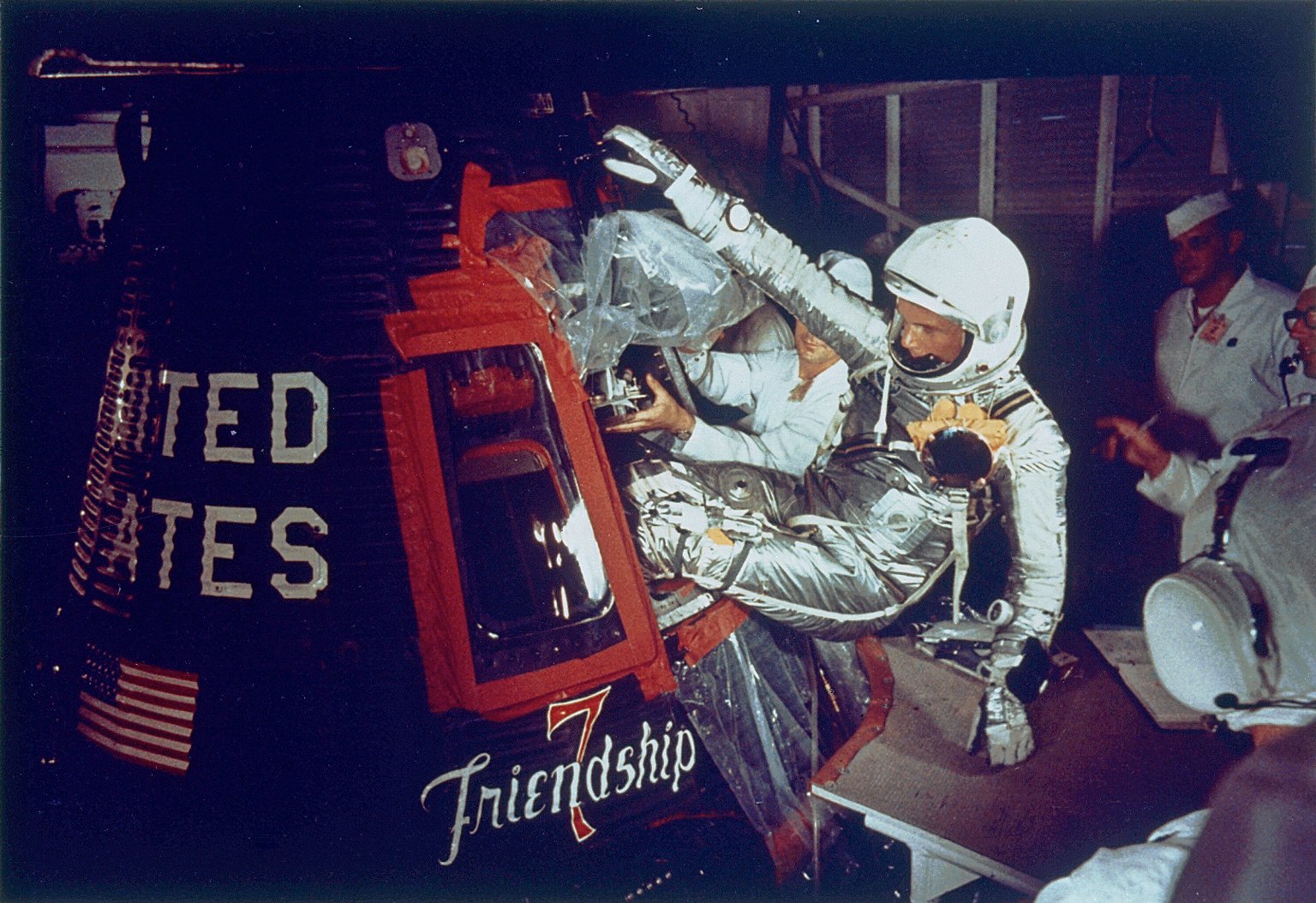 Related Story
Assistant Professor Lauren Lowman teaches a complicated third-year engineering course. When she introduced some of the Program's strategies for developing character, she found her students looking at hard-to-solve physics and mathematics work in a new way.
Case Study: A Change Toward Racial Justice
In the summer of 2020, after he took part in our course design workshop, Mark Rabil took a closer look at several classes he was teaching at the Wake Forest School of Law. "I used it as an opportunity to really delve deeply into the issue of racial justice — that is, systemic and individual racial bias within the criminal justice system," said Rabil, the Clinical Professor of Law and the Director of the Innocence and Justice Clinic. "Because of this program, I was able, and encouraged, to take the time to focus on racial justice and figure out ways to incorporate this in all four of my fall classes, and, additionally, make plans for a specific racial justice course in the fall of 2021."
"This has been the most meaningful program that I've participated in since I started teaching full time in 2013."

Mark Rabil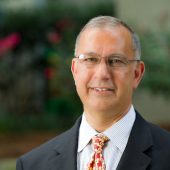 Since then, Rabil says he's made part of the mission for each course to not only recognize racial bias, both systemic and then individual, but to find ways for lawyers and law students to take action when they see it. The workshop helped him learn not only how to design a syllabus but also about how to clarify the mission and learning objectives of his courses, and it showed what tools are available for assessment. "I can say that I've completely re-done the way I teach all my classes," Rabil said. "This has been the most meaningful program that I've participated in since I started teaching full time in 2013."
Creating Curriculum Through Grants and Training
In 2020, Rabil was one of more than a dozen faculty members who received Course Development and Redesign Grants from the Program for Leadership and Character, funded by a grant from the Lilly Endowment. "The course development and re-design workshops aimed to provide content-based resources, guidance in assessment and pedagogy, as well as a community of support for faculty interested in thinking creatively and expansively about incorporating leadership and character into their teaching," said Kenneth Townsend, the Director of Leadership and Character in the Professional Schools and Scholar-in-Residence in the Law School.
Those grants funded the design of several new courses across the college and professional schools, including several that were taught this year:
"Memory, Monuments, and Reparations in Post-War Germany: What Can We Learn?," Rebecca Thomas, German and Russian
"Religion and Environmental Justice in Latin America," Elizabeth Gandolfo, School of Divinity
"Multimedia Translation," Xijinyan Chen, Graduate School of Arts and Sciences
"Criminal Law," Alyse Bertenthal, School of Law
"Homesick: Past and Future Homes in the Literary-Historical Imagination," Rian Bowie, English, and Mir Yarfitz, History
"Divinity School Internship Orientation," John Senior, School of Divinity
With support from the Center for the Advancement of Teaching, the Program also helped faculty design modules on leadership and character in 17 courses in History, Economics, East Asian Languages and Cultures, Politics and International Affairs, Business, Law, Medicine, Philosophy, Mathematics and Statistics, and Psychology. A full list of courses and summaries can be found here.
The grants, and the course development and re-design workshops that followed, empowered faculty to rethink not just what but how they taught, based on leadership and character development concepts and strategies that they previously may not have known much about. "It has motivated me to return to areas of interest I have let lapse," said one faculty member in response to a survey.
Leadership and Character Outside of Class
Another round of grants for departments were awarded to six departments and schools on campus and helped to fund webinars, videos, panel discussions, speakers, and collaborations. More of the department grants were awarded during the first round than originally planned to help encourage more engagement across campus, especially at a time when COVID-19 required other programming to be canceled or postponed.
"It's really essential work for us to be doing," said Ivan Weiss, an assistant professor of the practice in the Journalism program. The funding, he said, "allowed us to start doing it."
In the School of Divinity, a grant funded a panel and discussions on anti-racist pedagogy. Grants also funded a series of discussions and conversations about the bioethics of pandemics. And in the journalism program, the funding was used, among other things, to sponsor a "Race and the Media" speaker series and to join the National Association of Black Journalists, the Ida B. Wells Society, and other organizations that will help to integrate the program into larger dialogues on race and the media. "It's really essential work for us to be doing," said Ivan Weiss, an assistant professor of the practice in the Journalism program. The funding, he said, "allowed us to start doing it."
The Work Continues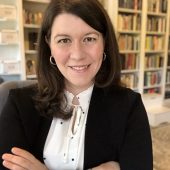 Those grants and workshops have already made a difference on campus. "Whenever we have an opportunity to dedicate time to the systematic development and redevelopment of our courses, our students win," said Betsy Barre, Executive Director of the Center for the Advancement of Teaching. "The research makes clear that doing this important work collaboratively, alongside colleagues from different disciplines, increases our motivation and improves our outcomes."
And now, the work continues as the Program enters its second year of the grant. Applications are now open for a new round of grants to faculty and departments. "We are so grateful to the Lilly Endowment for supporting these grants, and to the Wake Forest faculty and staff who were so innovative and dedicated to offering new courses, modules, and events last year," said Michael Lamb, Executive Director of the Program for Leadership and Character. "If anything, the COVID-19 pandemic has made the importance of leadership and character all the more apparent, so we are glad to have an opportunity to partner with faculty and staff to continue this urgent work."
By the Numbers
Students impacted: 1,116
Course Development and Redesign Workshop Participants in 2020: 30
Department Grants Awarded in 2020-21: 6
Department Grant Amount for 2021-22: $3,000
Course Development Grant Amount for 2021-22: $4,000
Course Redesign Grant Amount for 2021-22: $1,000
NOTE: This story was published on May 20, 2021.