The Program for Leadership and Character in the Professional Schools supports the School of Medicine through both co-curricular and curricular initiatives. The Program has established a new Center for Personal and Professional Development that guides and supports students, residents, and medical professionals in developing relevant virtues, such as compassion, humility, curiosity, resilience, and wisdom in their lives and work.
Center for Personal and Professional Development (CPPD)
Through combined funds from the Kern Foundation and Wake Forest School of Medicine, the Center for Personal and Professional Development officially opened in summer 2022. The purpose of the CPPD is to promote better systems of healthcare and patient outcomes by supporting students' personal and professional development as they find their place in the medical profession.
A key function of the CPPD is pairing a coach with every incoming M.D. student to provide individualized and comprehensive support for all students with the long-term goals developing students' capacities of character and advancing a culture of shared purpose, growth and belonging. For more information, check out the CPPD website.
Meet the CPPD Director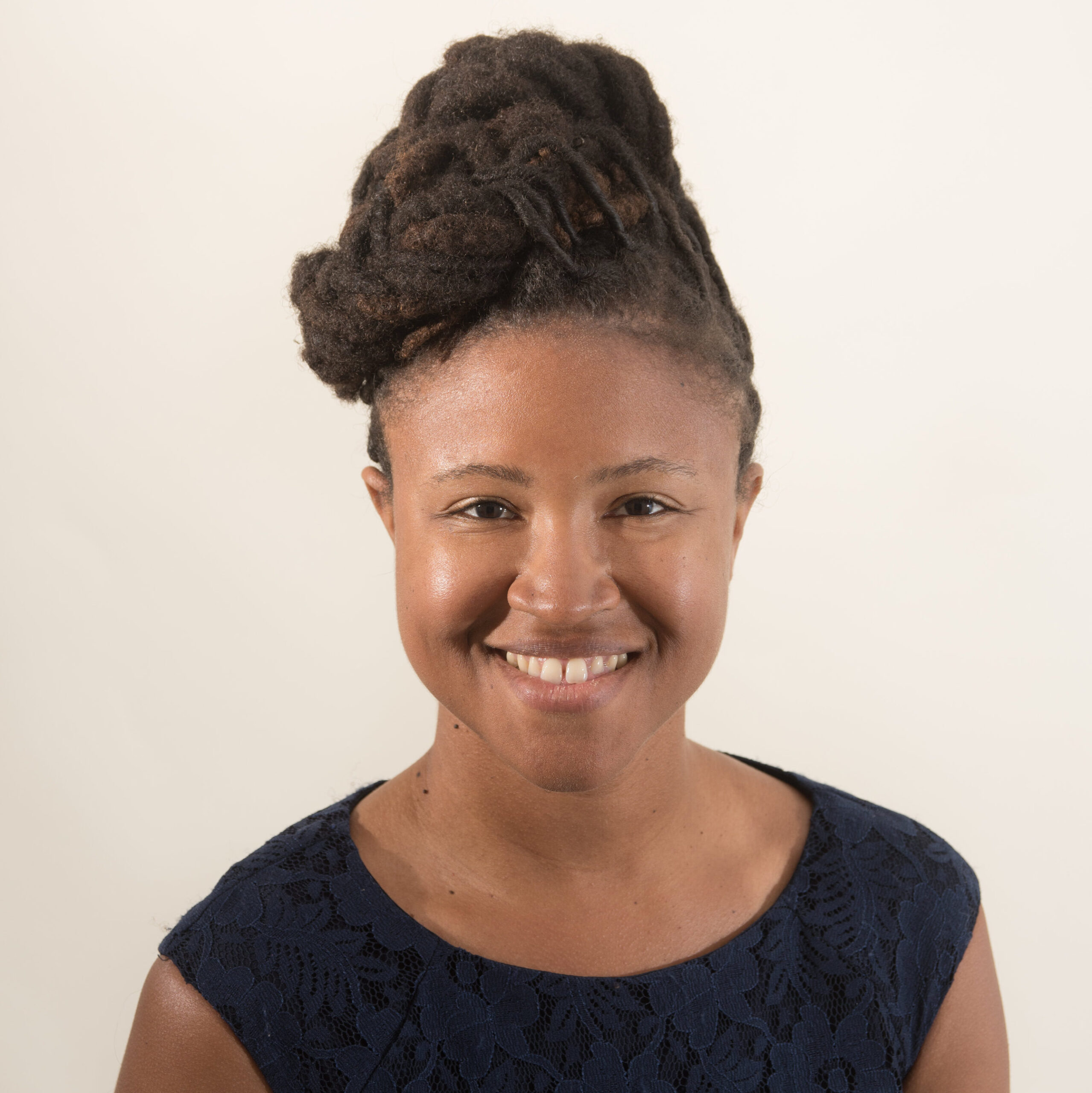 Narrative Medicine Cohort
Each semester, the WFU Humanities Institute's Story, Health, and Healing Initiative, in partnership with the Program for Leadership and Character, hosts the Narrative Medicine Cohort. The cohort is open to all WFU graduate and professional school students. Narrative medicine recognizes the central role that "story" plays in healthcare encounters. The cohort introduces participants to a set of writing, reading, and listening practices they can use to process their experiences with illness, healing, and the healthcare system. The cohort is an extension of the Story, Health, and Healing Institute's long standing Narrative Medicine Lunch-and-Learn Program, which is open to all members of the Winston-Salem community and is well attended by practicing area clinicians. The cohort meets monthly, 4 times each semester, online and in-person (lunch is provided at in-person sessions). Cohort members who attend all four sessions and complete two brief surveys and reflection exercises receive a stipend of $200. Applications to join the cohort are available at the beginning of each semester. Please contact Elizabeth Whiting (piercee@wfu.edu) or Aimee Mepham (mephamam@wfu.edu) for more information.
Professionalism in the Curriculum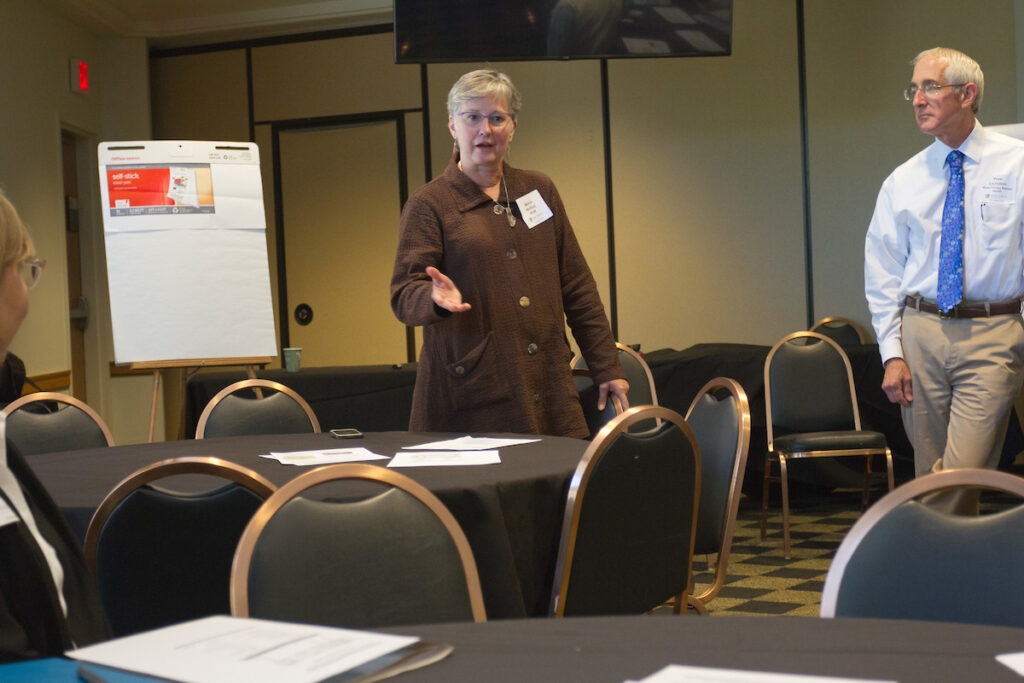 The Professionalism Pedagogy Coaching (PPC) Program pilot launched summer of 2023. Pre-clinical MD faculty from the School of Medicine's Charlotte and Winston-Salem campuses will investigate the questions "How do we allocate time to teach MD students professionalism without compromising the caliber of their technical training? How do we teach professionalism before students begin treating patients?" The PPC Program enacts recommendations made by the School of Medicine's 2022-2023 Professionalism Task Force. Contact Elizabeth Whiting (whitinge@wfu.edu) or Stacy Schmauss (sschmaus@wakehealth.edu) with questions.
New Student Orientation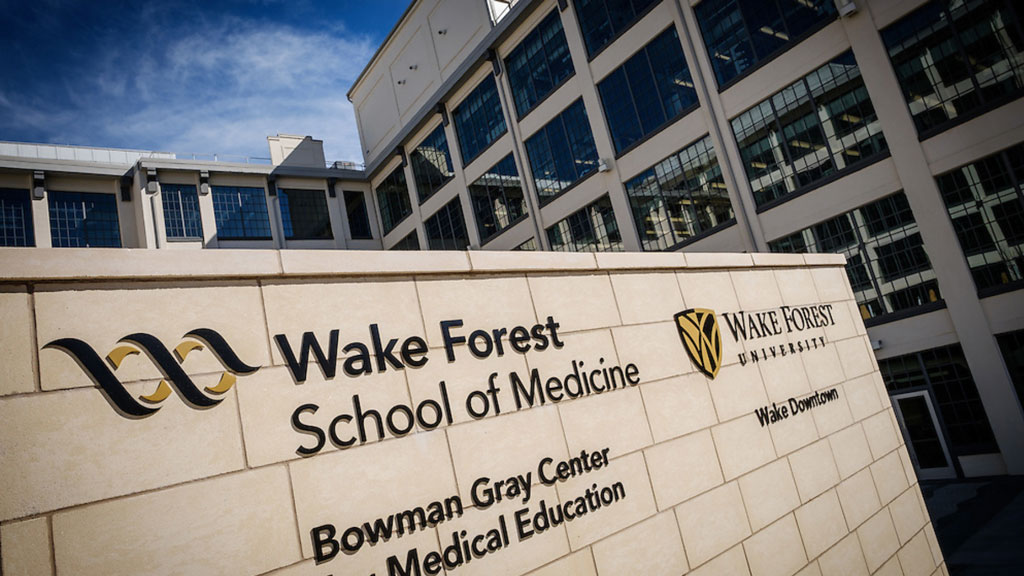 Here's how incoming medical students have learned about leadership and character from the beginning of their time at Wake Forest: