The Program for Leadership and Character is pleased to announce that we have hired three new members of our team at Wake Forest University:
---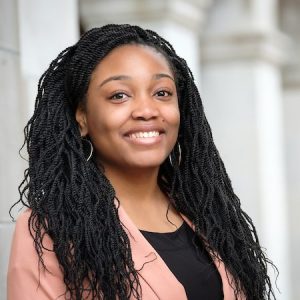 Erin Adamson, Associate Director in the Professional Schools
Erin comes to us from the Wake Forest Women's Center, where she oversaw operational, programmatic, and advocacy initiatives as its Assistant Director and as interim Director. Erin is a highly relational educator and project manager with over seven years of experience in teaching and facilitating programs for diverse audiences in both higher education and nonprofit organizations. Erin earned her M.A. in English-Linguistics from North Carolina State University and a B.A. in Spanish from Spelman College.
---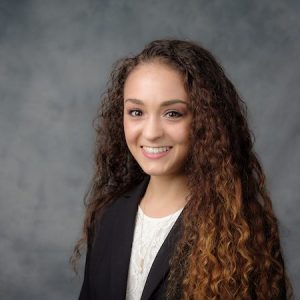 Mary Costanza, Program and Events Coordinator
Mary graduated from Wake Forest University in 2021 with a Bachelor of Arts in Politics and International Affairs and a minor in Interdisciplinary Humanities and has served for the last year as a Wake Forest Fellow in the Office of the President. During her time as a student, she was the Presiding Officer for the Philomathean Society, Wake's oldest literary debate society. She's also an accomplished ballet dancer and spent her senior year working on a collaborative book of performance memoirs with the Program for Leadership and Character, while also writing an honors thesis on the ability of dance education to cultivate creativity as a virtue of character.
---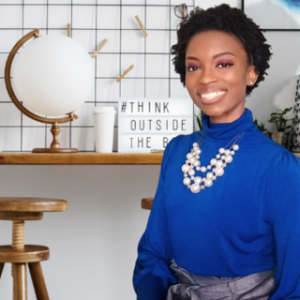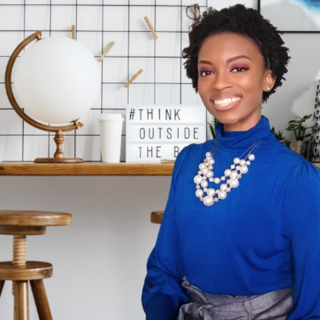 Britney Jenkins, Administrative Assistant in the Professional Schools
For more than ten years, Britney has worked in the public and private sectors developing systems and workflows for businesses and organizations to speed up task management and completion, reduce errors in processing, streamline approval processes, improve customer experience, and increase the scalability of workflows.
Britney serves on the Board of Magna Opera Missions, Incorporated, which seeks to close the gap between people of varying socioeconomic backgrounds through education and to provide access to resources. Throughout her career, Britney has had the privilege of creating curricula that enhance literacy and social-emotional skills in early childhood. Britney studied Political Science and Public Administration at Elizabeth City State University and Norfolk State University.
---
These positions were made possible by a generous grant from the Kern Family Foundation. You can read more about their $8.6 million support of Leadership and Character in the professional schools here, and find more job opportunities here.