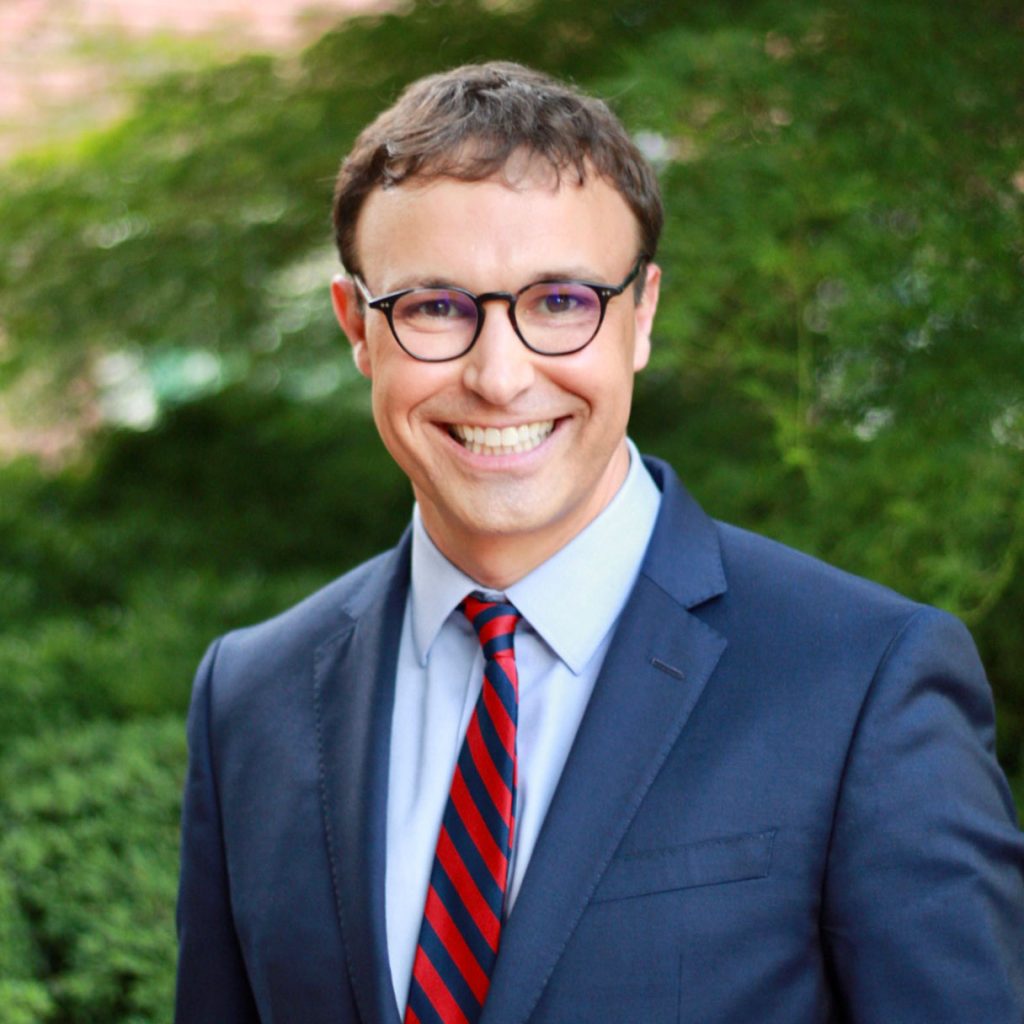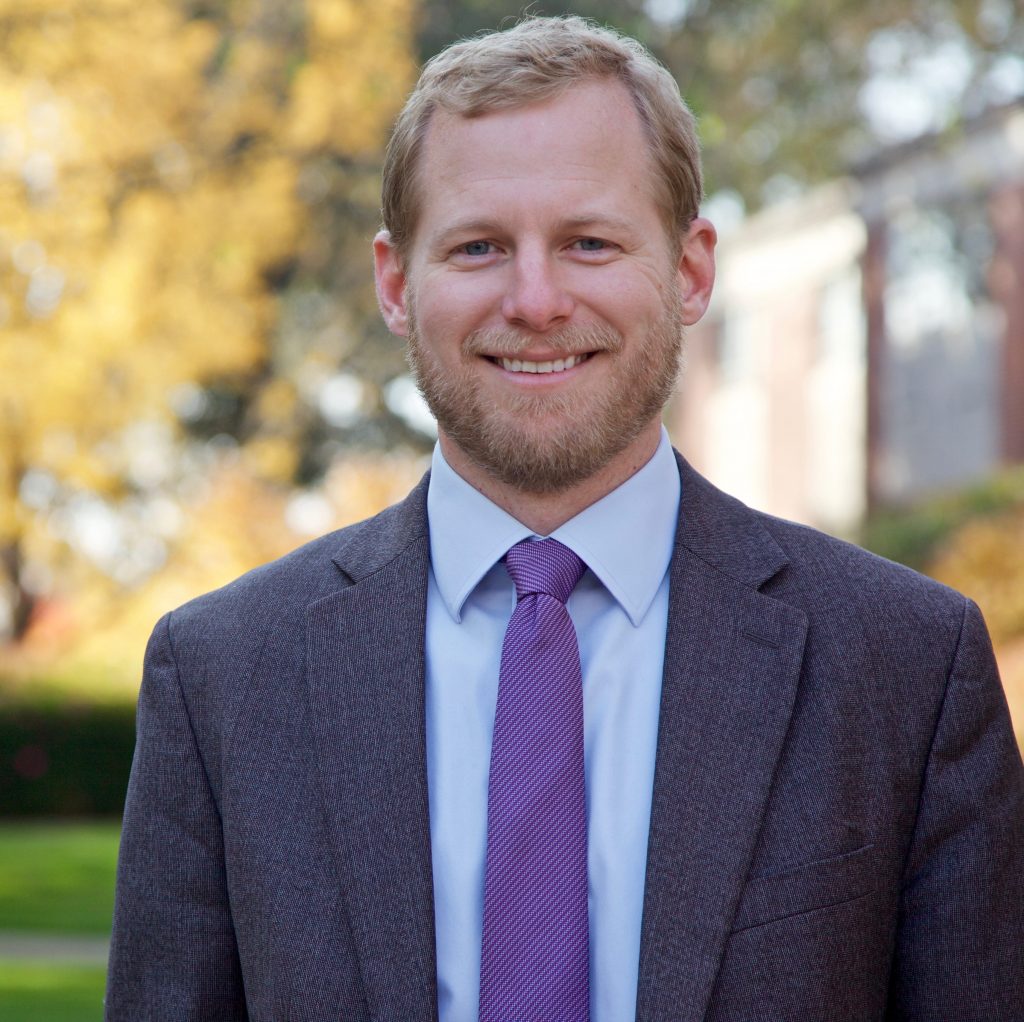 In his campus newspaper in 1947, Dr. Martin Luther King, Jr. wrote that "intelligence is not enough. Intelligence plus character–that is the goal of true education."
That is the education we offer at Wake Forest, and as we navigate political, social, and cultural crises across the globe, the importance of leadership and character is as important now as ever.
Over the last few years, we have been encouraged by the incredible momentum that has propelled the Program for Leadership and Character into a new phase. With significant support from major foundations, we have expanded our staff from 2 to over 20, helped to integrate leadership and character into the design of over 40 courses, welcomed our first classes of Leadership and Character Scholars, organized international conferences with the Oxford Character Project, and extended our important work into the Professional Schools, generating even more energy and opportunity to make an enduring impact.
This work continues to garner national attention across a variety of sectors. Recently, in The Fabric of Character, Anne Snyder elevated Wake Forest as a model of how universities can effectively educate leaders of character. As recognition for our work has increased, we are even more well-positioned to become a national leader in leadership and character in higher education.
As we live into this mission in the coming years, we are excited to partner with a number of academic departments, campus offices, and community organizations to transform students' lives, build an inclusive culture of leadership and character at Wake Forest, and catalyze a broader public conversation that places character at the center of leadership.
We hope you will join us as we seek to offer a "true education" at Wake Forest and beyond.
With gratitude,
Michael Lamb
Executive Director of the Program for Leadership and Character
Kenneth Townsend
Executive Director of Leadership and Character in the Professional Schools