What's New
📒 The Educating Character Initiative is now inviting U.S. colleges and universities to join a broad and diverse community of individuals and institutions to strengthen the understanding, integration, and education of character in undergraduate institutions. Learn more here.
💻 The Jubilee Centre for Character and Virtues is co-hosting a series of webinars alongside five other world leading universities, known for their focus on character. Our Executive Director, Michael Lamb, and Executive Director of Leadership and Character in the Professional Schools, Kenneth Townsend, will give a presentation on Thursday, November 29 at 11 a.m. Register here for this international webinar series.
📚 We have several Leadership and Character courses being offered next semester. If you are still looking to fill out your schedule, you can find the full the full list of courses here.
Receive regular updates on events and happenings: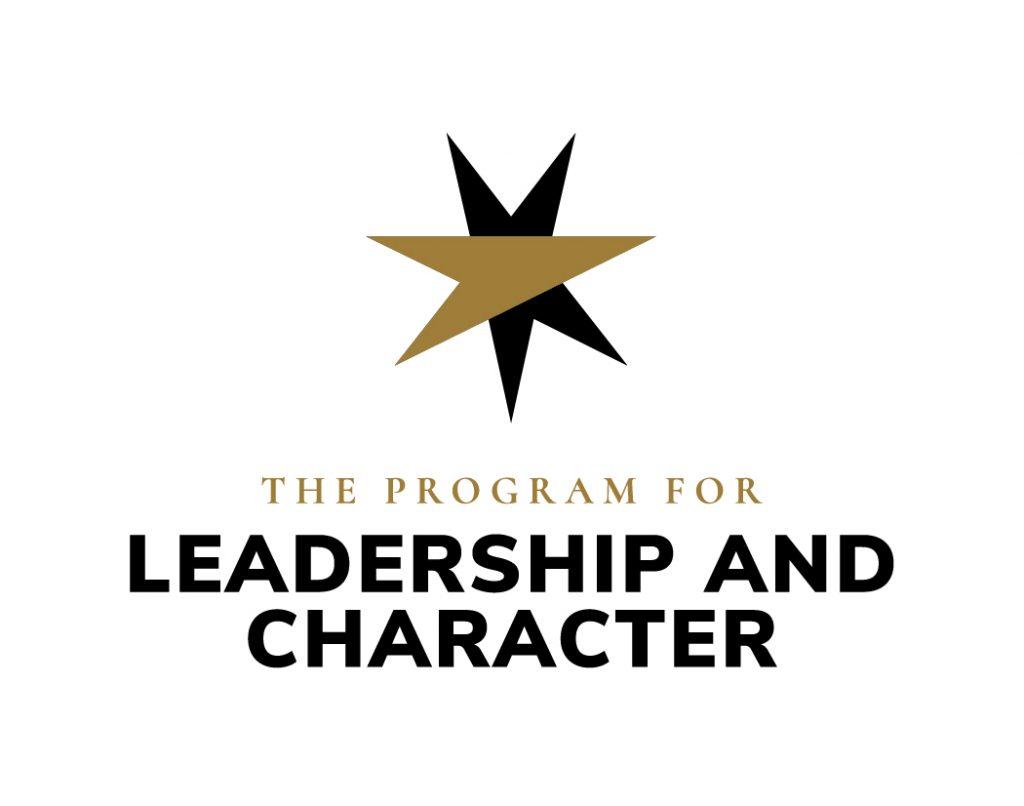 Our Mission
The Program for Leadership and Character inspires, educates, and empowers leaders of character to serve humanity. Through innovative teaching, creative programming, and cutting-edge research, we aim to transform the lives of students, foster an inclusive culture of leadership and character at Wake Forest, and catalyze a broader public conversation that places character at the center of leadership.
Over the last decade, Wake Forest faculty have become leading experts in the study of character. The Program for Leadership and Character is now using this groundbreaking research to develop creative, liberal arts-based programming to transform the lives of our students.
We are excited to share who we are and what we aspire to do. We hope you will join us in this effort.
---
---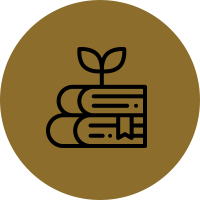 Courses
We teach courses on leadership and character and equip others to develop relevant courses.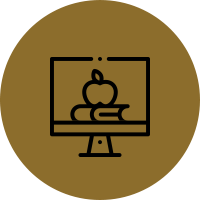 College Programming
Our outside-the-classroom programs equip students to develop the character needed to lead with integrity.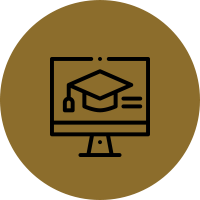 Professional Schools
Our efforts in the professional schools prepare students to be leaders and professionals of character.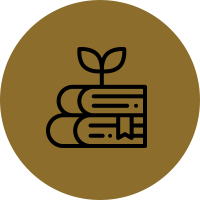 Conferences
We host conferences to facilitate broader reflection on leadership and character beyond Wake Forest.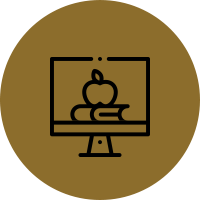 C2C
Learn more about yourself and others through a Call to Conversation.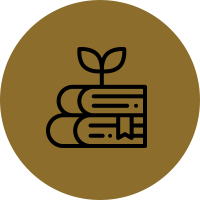 Research
We use rigorous research to assess our programs and share our results.
---