Main Content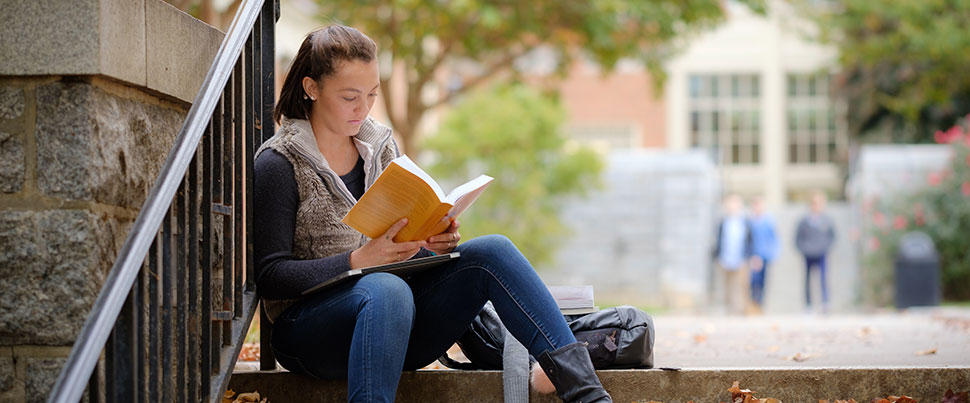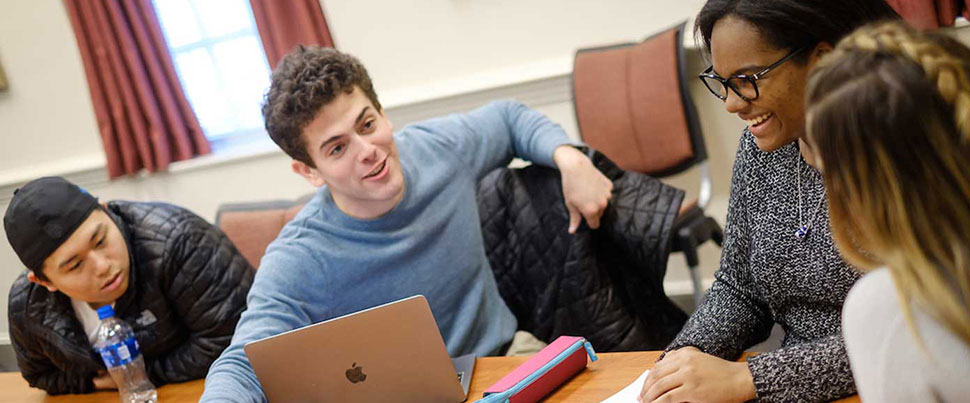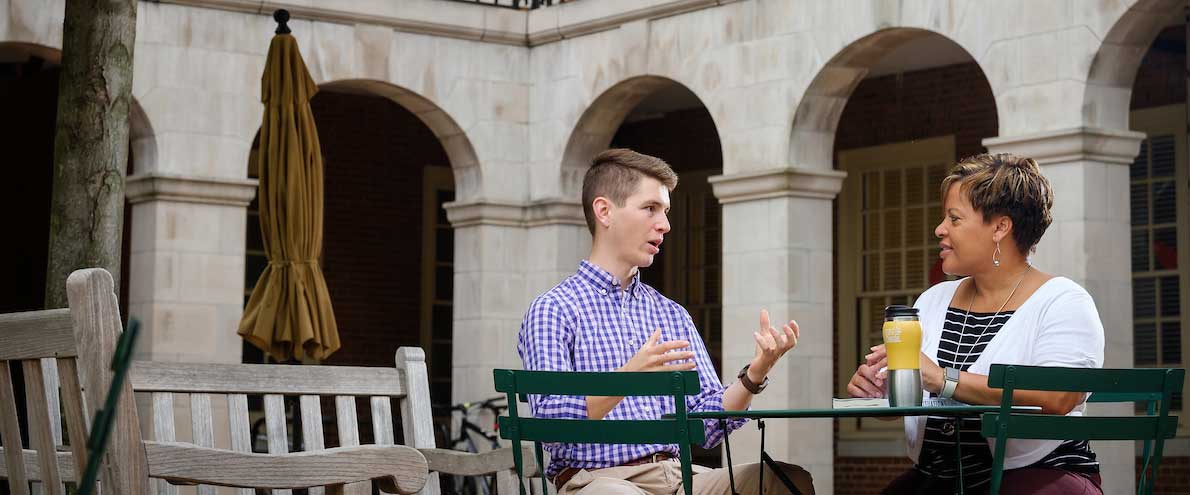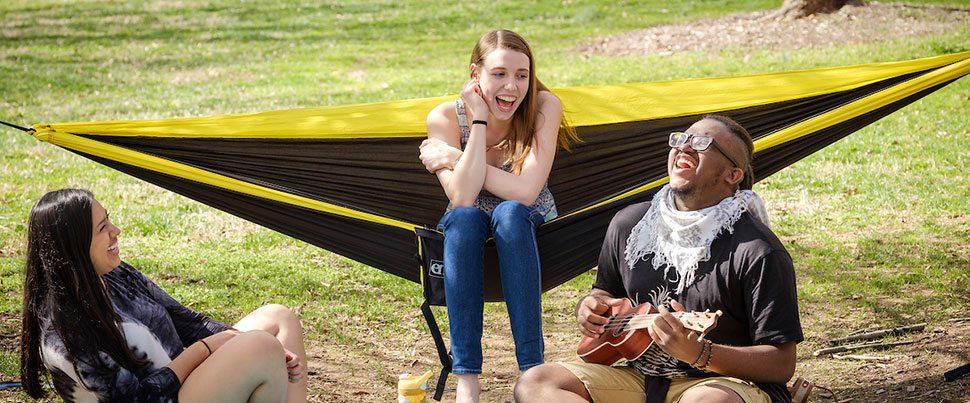 Welcome
Welcome to the Program for Leadership and Character!
Inspired by our motto, Pro Humanitate – for humanity – Wake Forest aspires to educate leaders and citizens of character.
For the past seven years, our faculty have been among the world's experts in the study of character. The Program for Leadership and Character is now using this cutting-edge research to develop creative, liberal arts-based programming to transform the lives of our students.
We are excited to share who we are and what we aspire to do. We hope you will join us in this effort.
"One of my highest priorities is making Wake Forest a place that develops students into leaders of character." Nathan O. Hatch, President