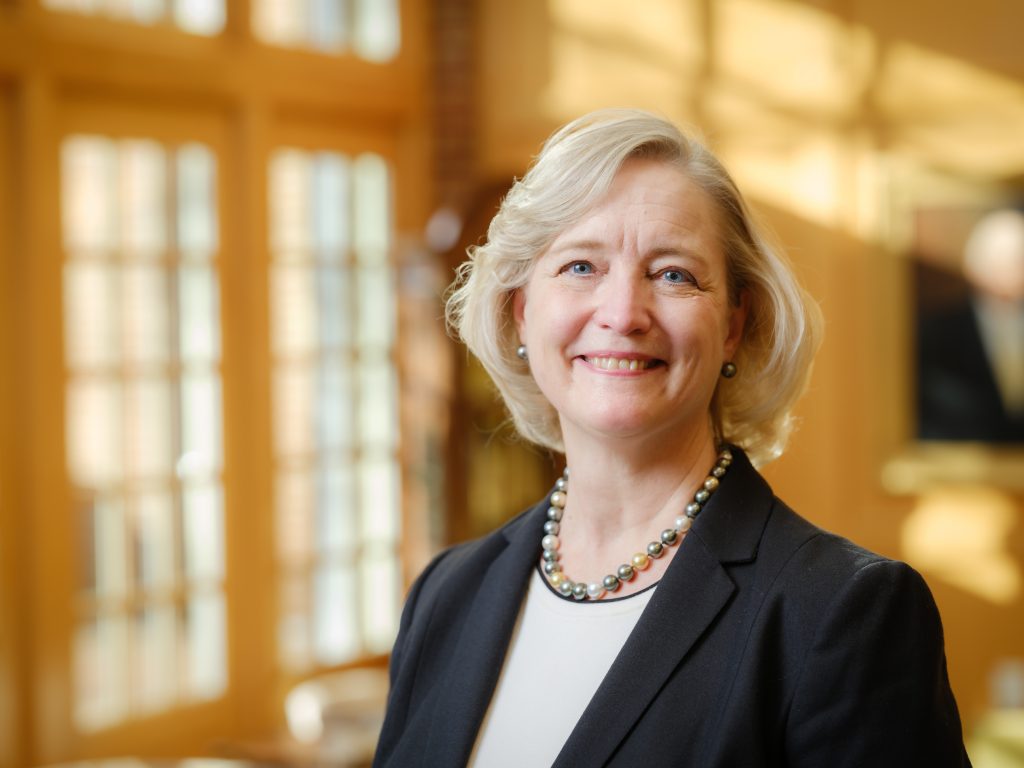 Dear friends,
At Wake Forest University, the spirit of Pro Humanitate urges us to develop leaders of character who can serve humanity and catalyze good in society. This requires radical collaboration and calls us to both embrace and enact the values we profess, which is why Wake Forest remains absolutely dedicated to both academic excellence and cultivating leaders of great character. Formed in 2017, the Program for Leadership and Character is now central to these efforts.
Led by Michael Lamb and Kenneth Townsend, the Program seeks to enrich the lives of our students and explore what it means to succeed through a combination of character, commitment, and purpose. In short, students learn that doing well means doing good, and that answering the call of Pro Humanitate is integral to a life worth living. Through an exciting variety of creative programs, courses, scholarship, and seminars, Leadership and Character has guided and inspired a diverse array of students to explore the kind of person they actually want to be. In doing so, our students discern how to continually grow and thrive, at Wake Forest University and beyond.
Thanks to the generous support of donors and foundations, including an $8.6 million grant this year from the Kern Family Foundation, the Program is expanding its work and impact in Wake Forest University's professional schools, engineering program, and pre-professional preparation for our undergraduates. But this period of growth will reach far beyond our campus — Wake Forest University aspires to serve as an exemplar for other universities that also strive to integrate leadership and character learning in their curriculums. In fact, since its creation, the Program has hosted three international academic conferences, including Cultivating Virtue in the University in 2017, The Arts of Leading in 2019, and Character and the Professions in 2021, which have attracted thousands around the globe. 
An education that shapes the whole person is vital and necessary in our world today. Through Leadership and Character, Wake Forest University is enhancing its mission to educate and shape the servant leaders our world needs. Thank you for being part of this transformative effort.
Sincerely,
Susan R. Wente, Ph.D.