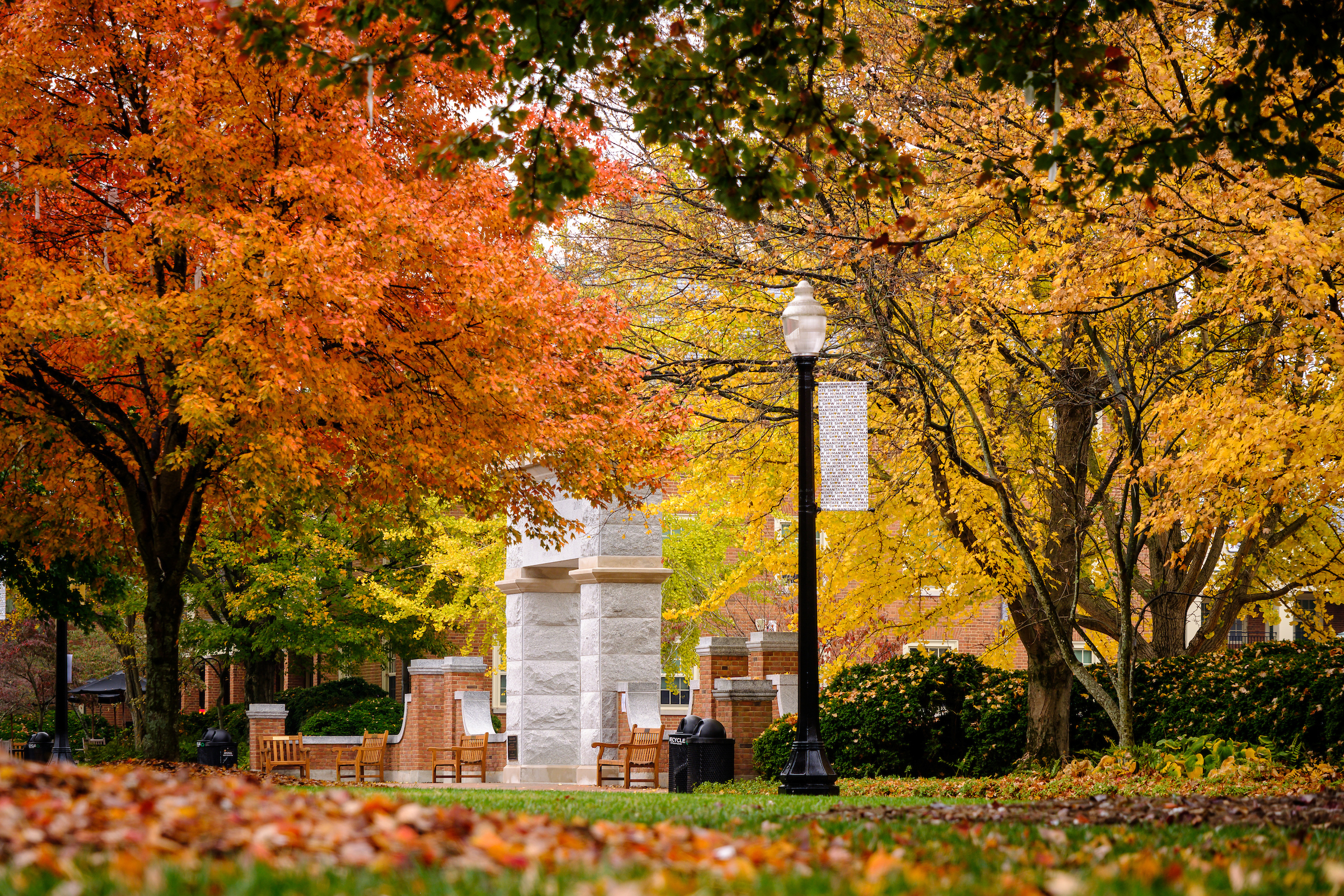 During the second half of the fall semester, The Program for Leadership and Character will hold three discussion groups that reflect on issues of leadership and character in relation to special topics:
How to be Perfect: Character in Pop Culture
Led by Dr. Jessica Koehler, Dr. Rebecca Permar, and Jasmine Logan
Do you want to be a good person? Are you interested in being successful? In this interest group we will explore what these concepts mean to you and how they connect to what our society values. We will use pop-culture clips to fuel discussions about your goals and desired behaviors as Wake Forest students and future professionals. Topics range from social media use, virtue signaling, and the connection between looking and doing good, to analysis of who we consider heroes and villains and how these characteristics apply to our daily lives.
Possible Times: Thursdays 4 p.m. (back up Tuesdays 4pm)
Spirituality, Religion, and the Quest for Character
Led by Dr. Bradley Burroughs
How can we nurture the spiritual aspect of our lives at college and beyond? What does it even mean to talk about human life as having a "spiritual aspect"? How can our deepest spiritual convictions shape who we are and how we live?In this discussion group, we will wrestle together with these questions that have traditionally been at the heart of so many spiritual and religious traditions. Join us as we explore your questions, beliefs, and sacred practices, as well as others', considering how we can become the kind of people we want to be and create the kind of world we hope for.
Possible times: Mondays at 4:00 p.m.; Wednesday 12:30 p.m.; Wednesday 4 p.m.; Thursday 12:30 p.m.
The Rise of the Robot Lawyers?
Led by Dr. Bryan Ellrod
In March of 2023, it was announced that OpenAI's Chat-GPT 4 had passed the Bar Exam. Earlier that year, DoNotPay attempted to send an AI litigator to traffic court. Are lawyers soon to be replaced by Artificial Intelligence? What can the technology actually do? What ought we entrust to it? Is there still a place for lawyers and their distinctive professional virtues? In our fall interest group, we will attempt to answer these questions and more!
Possible Times: Tuesdays at 12:30 p.m.; Tuesdays at 4 p.m.; Wednesdays at 12:30 p.m.; Wednesdays at 4 p.m.; Thursdays at 12:30 p.m.; Thursdays at 4 p.m.
•••
Discussion groups will begin during the week of October 23, and will meet once per week for one hour each time over the next three weeks (October 30, November 6, and November 13). Prior to each meeting group leaders will ask you to read short selections to frame the discussion. The deadline to sign up for these groups is Wednesday, October 18.
These groups are open to all Wake Forest undergraduates, so please spread the word to friends whom you think might be interested in tackling such big questions. If you have any questions, please contact Bradley Burroughs at burroub@wfu.edu.
---