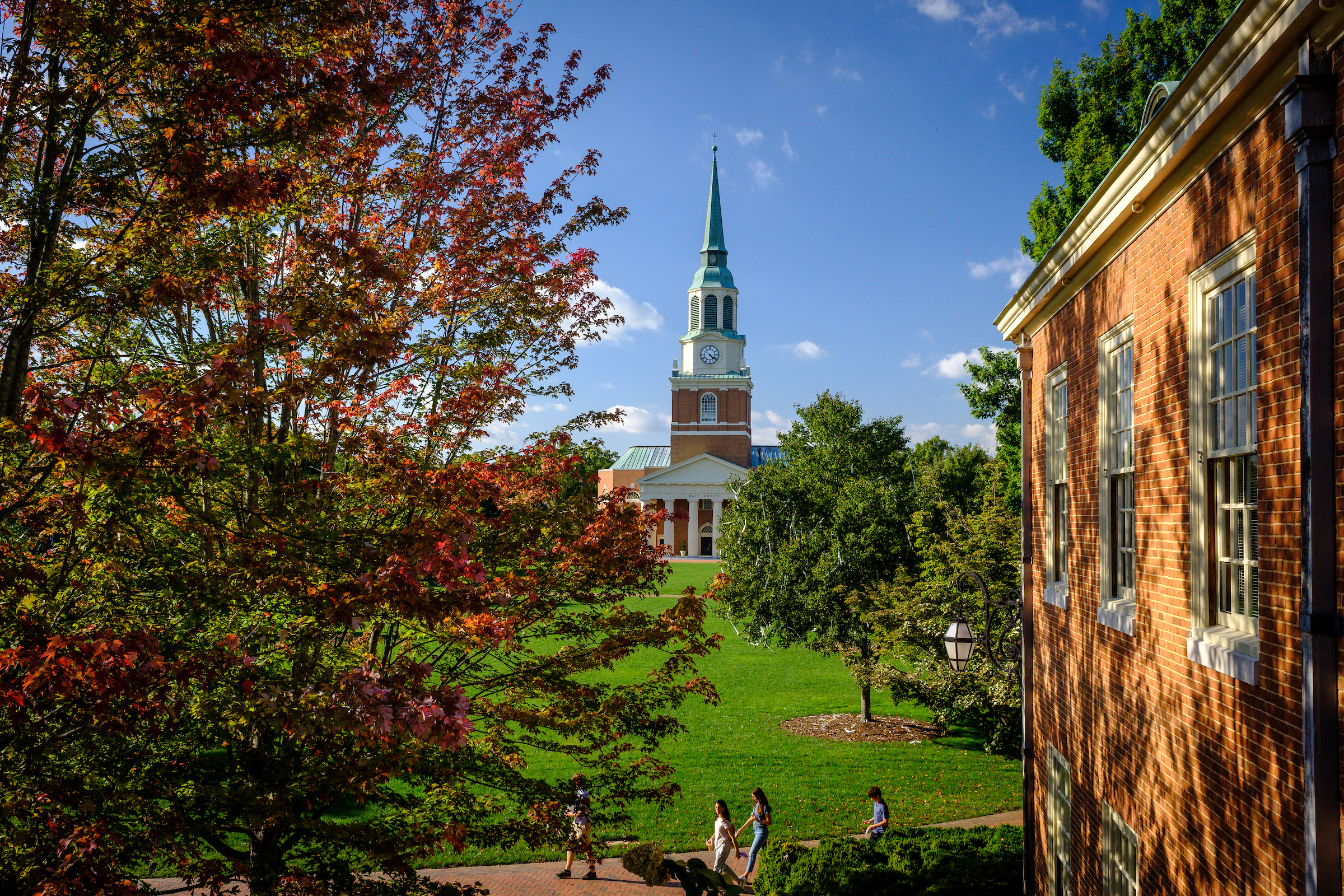 Who Are We and Why Are We Here?
Sign up for our discussion groups to talk about the big questions and discuss the nature of the good life.
---
The Program for Leadership and Character invites students into personal reflection on issues of leadership, character, and the good life. In short, we want to provide a place where you can ask the big questions.

Beginning in the week of January 23, we will be hosting discussion groups on the topic "Who Are We and Why Are We Here?" In it, we'll considers the nature of the good life and how we can live such lives in college and beyond. All are welcome to join us as we focus on issues of purpose, service, rest and leadership.
Discussion groups will meet once per week for one hour each time over the course of the next four weeks (namely the weeks of January 23, January 30, February 6, and February 13).
You can sign up by filling out the form below. The deadline is January 18.
These groups are open to all Wake Forest undergraduates, so please spread the word to friends whom you think might be interested in tackling such big questions. If you have any questions, please contact Bradley Burroughs at burroub@nullwfu.edu.
---