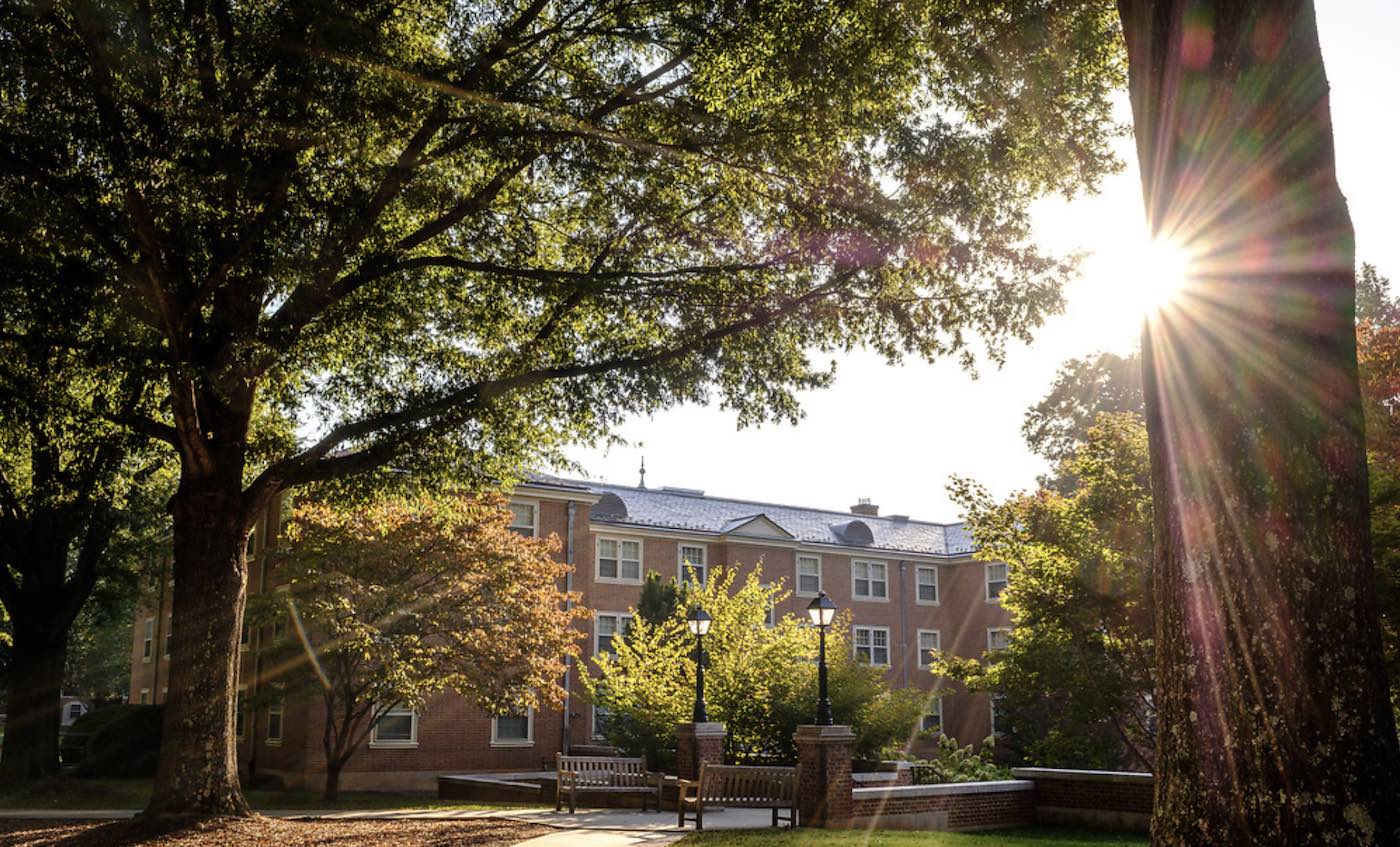 During the second half of the fall semester, The Program for Leadership and Character will hold three discussion groups that reflect on issues of leadership and character in relation to special topics:
Spirituality, Religion, and the Quest for Character
Led by Dr. Bradley Burroughs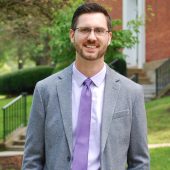 How can we nurture the spiritual aspect of our lives at college and beyond? What does it even mean to talk about human life as having a "spiritual aspect"? How can our deepest spiritual convictions shape who we are and how we live? In this discussion group, we will wrestle together with these questions that have traditionally been at the heart of so many spiritual and religious traditions. Join us as we explore your questions, beliefs, and sacred practices, as well as others', considering how we can become the kind of people we want to be and create the kind of world we hope for.
Potential times: Tuesday, Wednesday, Thursday 12:30 p.m. • Wednesday 4 p.m. • Tuesday, Wednesday 6 p.m. • Tuesday, Wednesday 7 p.m.
The Character of Friendship in a Digital Age
Led by Dr. Colleen Mitchell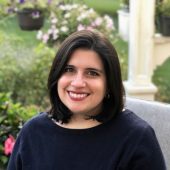 How do we make friends in our early adult years? How do we maintain our friendships? And what do we do if our friendship with someone is in trouble? In this group, we will read Big Friendship: How We Keep Each Other Close by Aminatou Sow and Ann Friedman, the creators of "Shine Theory," the feminist practice of "helping someone to be their best self—and relying on their help in return." We will discuss how to deal with issues that can disrupt friendship, ways in which distance and social media can negatively and positively affect friendship, and how to respect and embrace differences among friends. Copies of Big Friendship will be provided free of charge by the Program for Leadership and Character.
Potential Times: Monday 5 p.m. • Monday 6 p.m. • Tuesday 5 p.m. • Tuesday 6 p.m. • Thursday 5 p.m. • Thursday 6 p.m.
Virtues in a Polarized Society
Led by Dr. Hannah Read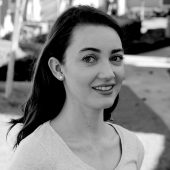 Polarization is a defining feature of contemporary life in the U.S. Of particular concern is the deep antagonism many harbor towards those who hold different views. In this discussion group, we'll explore some real-world cases where opponents came together across social and political divisions, sometimes against all odds. We'll talk about what virtues might have motivated these individuals, as well as the risks and benefits involved in the approaches they took. We'll also think about how to weigh these benefits and risks against each other when deciding how to navigate encounters with those who disagree with us on matters of social, political, and moral importance.
Potential Times: Tuesday, Wednesday 12:30 p.m. • Tuesday, Wednesday 5 p.m.
•••
Discussion groups will begin during the week of October 25 and will meet once per week for one hour each time over the next three weeks (November 1, 8, and 15). Prior to each meeting group leaders will ask you to read short selections to frame the discussion.
Sign up for one of the groups by filling out the form below. The deadline is October 20.
These groups are open to all Wake Forest undergraduates, so please spread the word to friends whom you think might be interested in tackling such big questions. If you have any questions, please contact Bradley Burroughs at burroub@nullwfu.edu.