Main Content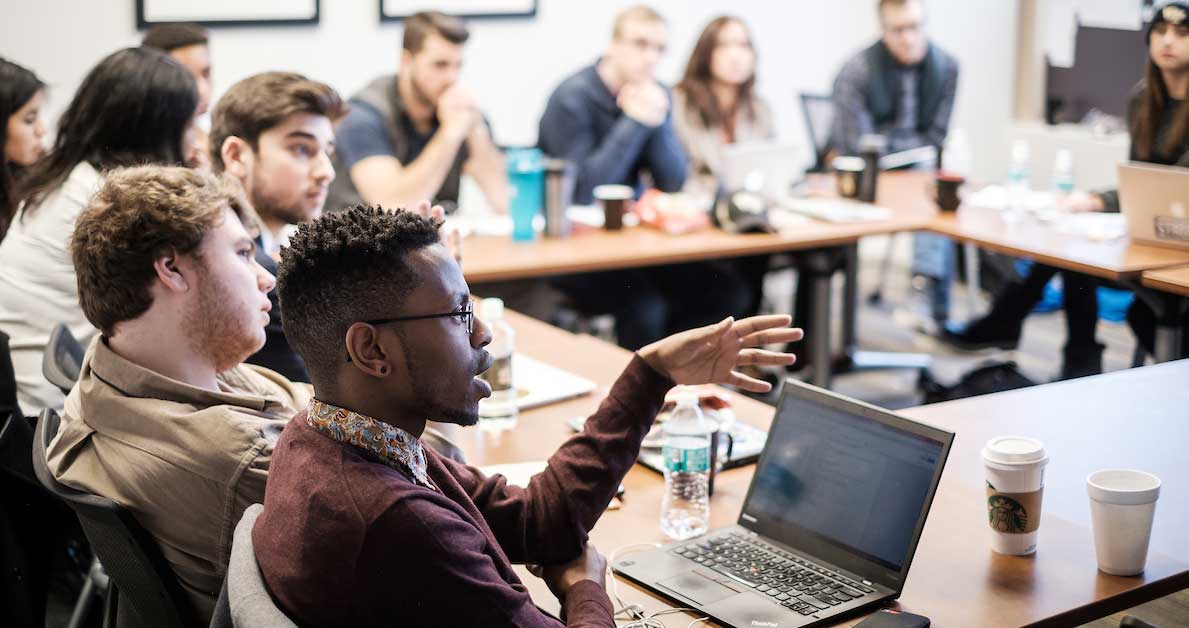 Leadership and Character Scholars constitute a small, selective cohort of exceptional students who are also committed to developing their leadership and character during their four years at Wake Forest.
Leadership and Character Scholars receive a full scholarship to Wake Forest, along with special opportunities for leadership and character development, including:
Conversations with visiting speakers and exemplary leaders
Specially designed retreats, workshops and discussion groups
Personal mentoring
Summer stipends to pursue service, internships and research related to leadership and character
Led by Dr. Michael Lamb, who designed programming for Rhodes Scholars in Oxford, the Leadership and Character Scholars Program is designed to strengthen students' sense of community, inform their values and vocation and prepare them to serve their communities well beyond Wake Forest.
How to Apply
Like most Wake Forest scholarships (including the Reynolds, Carswell, Stamps, and Gordon scholarships), the Leadership and Character Scholarship does not require a separate merit-based scholarship application. Instead, students need only submit a complete application for undergraduate admissions by December 1. To be eligible for the Leadership and Character Scholarship, students must apply for, and qualify for, need-based financial aid in their first year.
Please visit our Financial Aid website for more information on how to apply to become a Leadership and Character Scholar.