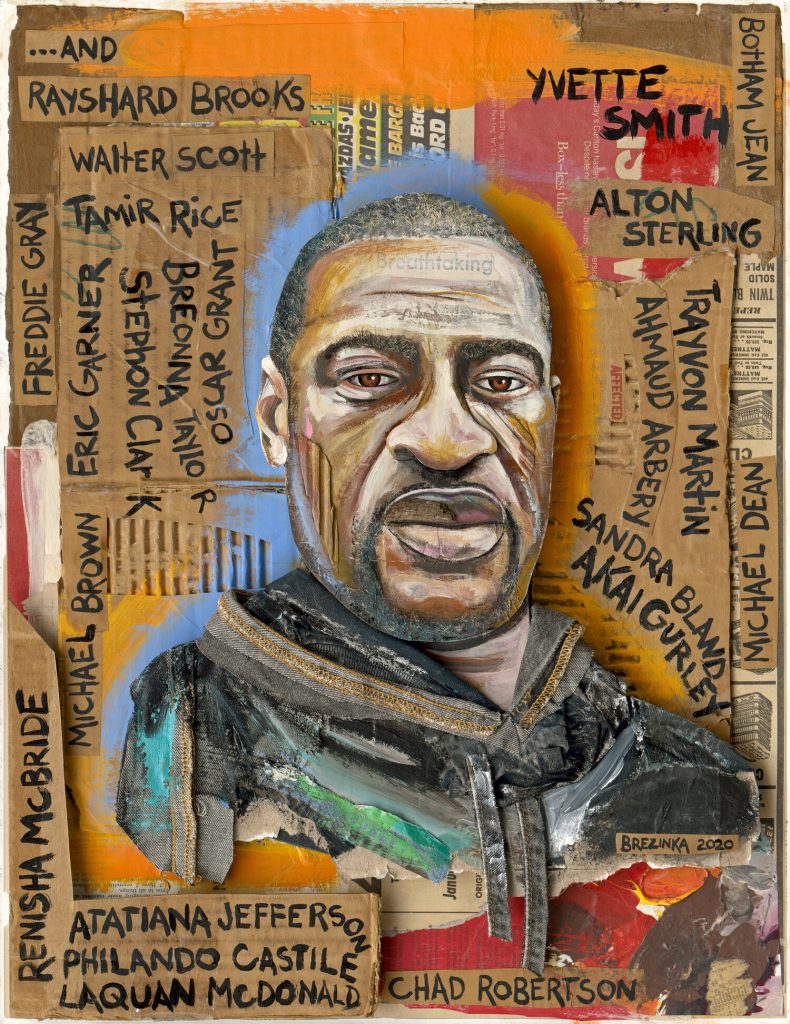 We're bringing in the award-winning visual artist, Wayne Brezinka, as our Leadership and Character artist-in-residence. He'll work directly with students in our program, lead student workshops at the Reynolda House Museum of American Art, and participate in a keynote conversation about how he portrays leaders in his art.
For The Community
What: Community Conversation: Art, Exemplars, and Creative Contemplation
Where: Porter Byrum Welcome Center Auditorium
When: Wednesday, October 13, 5:30-6:30 pm
Open to the public. Free. No advance registration required.