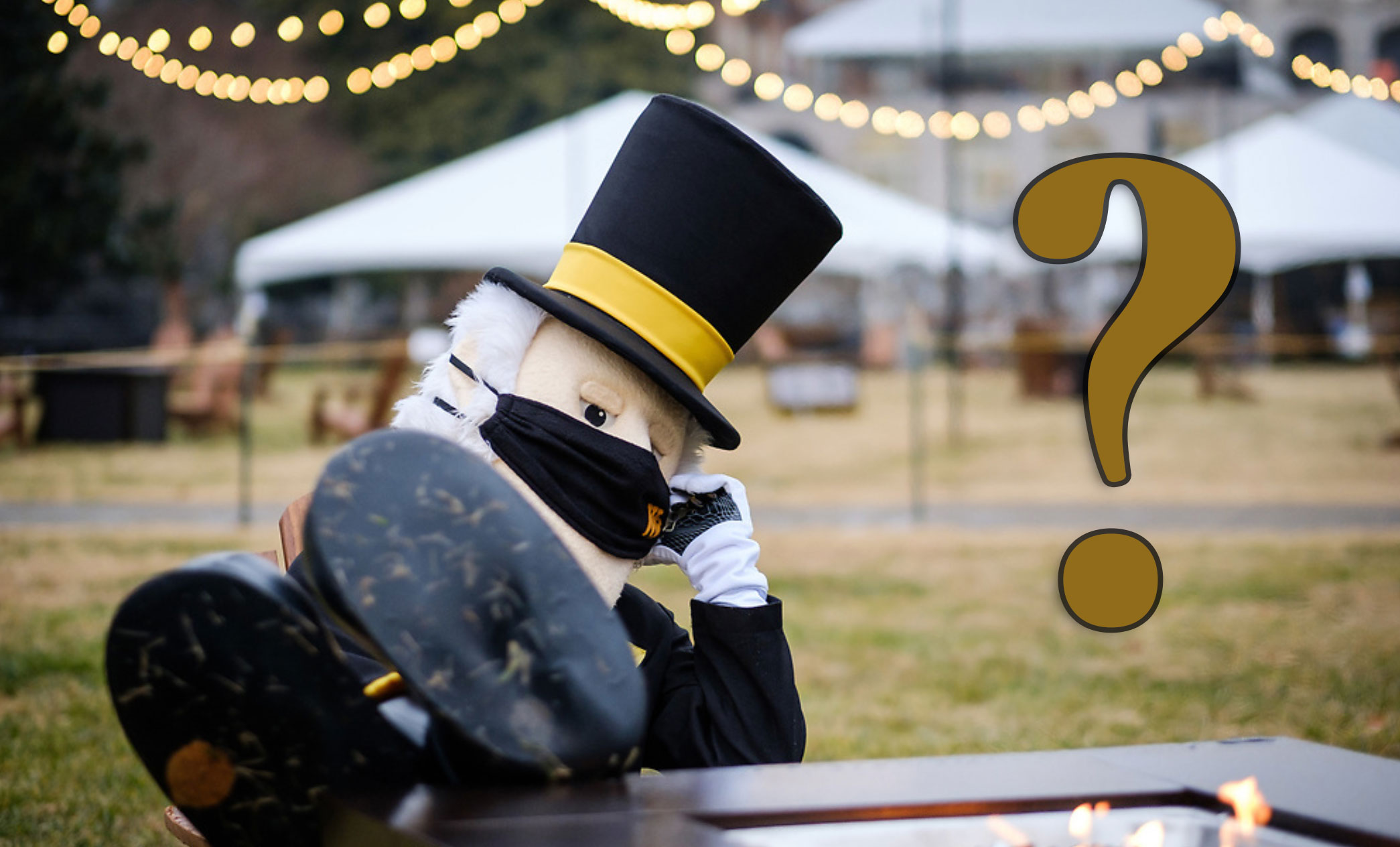 During the first half of the fall semester, The Program for Leadership and Character will hold discussion groups to invite you into personal reflection on issues of leadership, character, and the good life. And as in the past, we will have a discussion group that considers the nature of the good life and how we can live such lives in college and beyond, a group that in the second semester we call "What (Else) is College For?" All are welcome to join us as we consider topics such as purpose, service, and leadership.
Discussion groups will begin during the week of January 24 and will meet once per week for one hour each time over the next three weeks (January 31, February 7, and February 14). Prior to each meeting group leaders will send out short pieces to frame the discussion. Those readings will come from a range of perspectives and genres and should take no more than 15–30 minutes to complete.
Sign up for that group by January 19 by filling out the form below.
These groups are open to all Wake Forest undergraduates, so please spread the word to friends whom you think might be interested in tackling such big questions. If you're not already, follow us on social media (we're on Facebook, Twitter, Instagram, YouTube, and TikTok!). Sharing posts that talk about programs, classes, and ideas that you're interested in helps us get the word out. If you have any questions, please email Dr. Bradley Burroughs at burroub@nullwfu.edu.