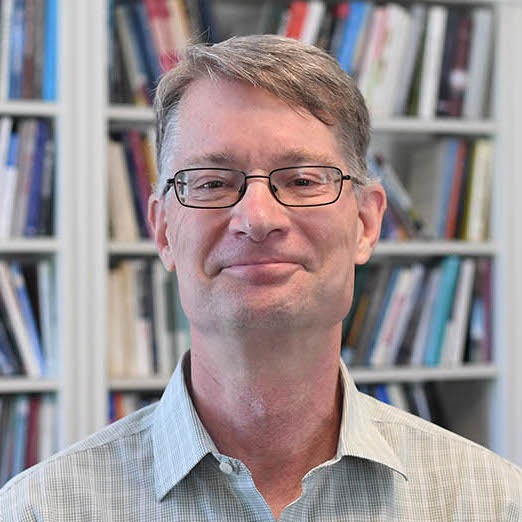 The Program for Leadership and Character will host Dr. Stephen C. Angle, Professor of Philosophy and East Asian Studies at Wesleyan University, for A Confucian Guide to the Good Life (儒家之道與美好生活). Join us for his presentation on Thursday, March 23 at 6:00pm in Annenberg Forum (Carswell 111). Dr. Angle has studied Confucius for over three decades and realized that Confucian insights and values made sense of his life, here and now. At its core, Confucianism describes a way for us to live and grow together in our world—a way characterized at its best by joy, beauty, and harmony. By drawing on the greats of the Confucian tradition as well as various modern thinkers, Dr. Angle will explain what Confucianism is and make a case that it is worth trying out today.
This event is free and open the public.
We are happy to host this event with our co-sponsors, the Department of Philosophy and Department of East Asian Languages and Cultures.